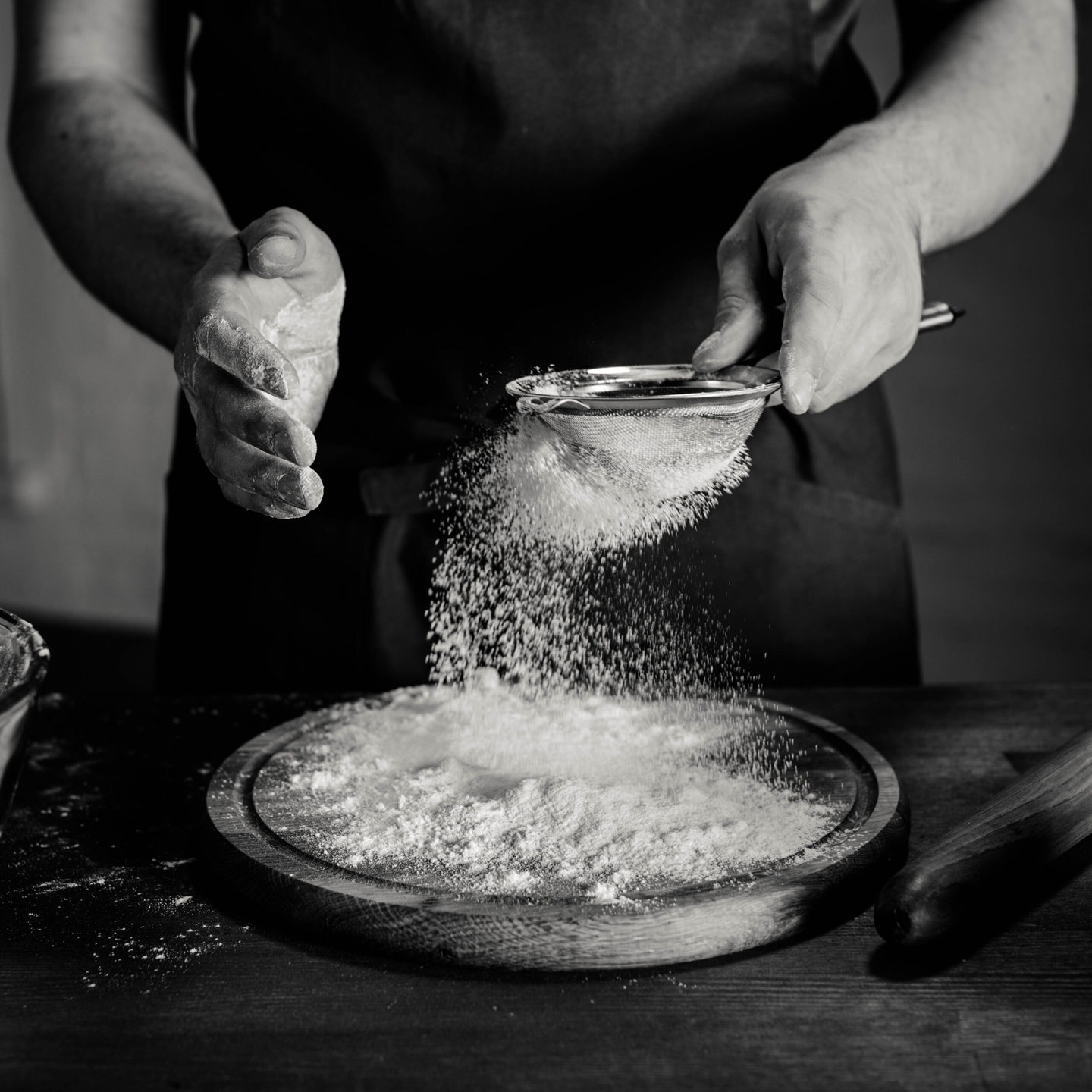 Humble Beginnings
Over 30 years ago, our founders' parents immigrated to Canada and worked hard to build businesses that would provide for their families and contribute positively to society.
Like many business owners, they were focused on serving their customers and growing but often grappled with their financial health.
This is our 'why': we are passionate about combining our finance and tax expertise together with an empathetic approach to client care to help leaders and businesses realize their full potential.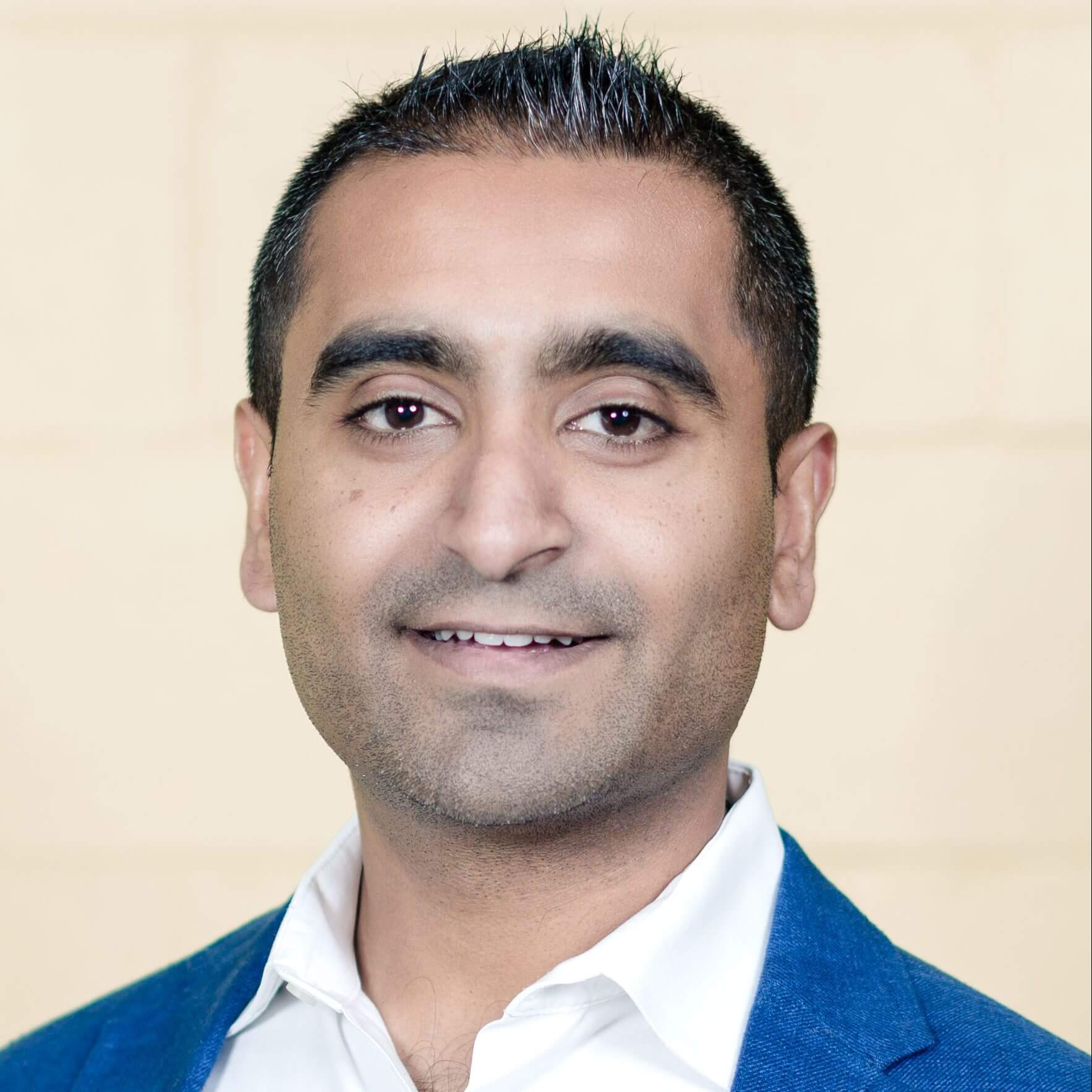 Moez Bawania, CPA, CA
Co-Founder
Passionate about people and purpose. Moez takes the time to deeply understand the "why", goals and pain points of his clients then digs in to address these head-on. He brings a unique perspective, having led teams of up to 40 people in the areas of finance, audit, innovation and financial crime management, working in 10+ countries globally and industries ranging from financial services to not-for-profit.
Moez is a Chartered Accountant, holds a Bachelor of Business Administration from Wilfrid Laurier University, is a Xero Certified Advisor, Quickbooks ProAdvisor and has completed further certifications in analytics, cybersecurity and people leadership.
What is something that most people don't know about you?
I attended a boarding school on a mountain in South India for 3 years.
What keeps you active outside of work?
My wife and two young daughters get me away from my screen (sometimes yelling and screaming). I also try to get some tennis and soccer in through the year and enjoy getting involved in causes I care about. Lately, I've focused on supporting employment in diverse communities and ending poverty.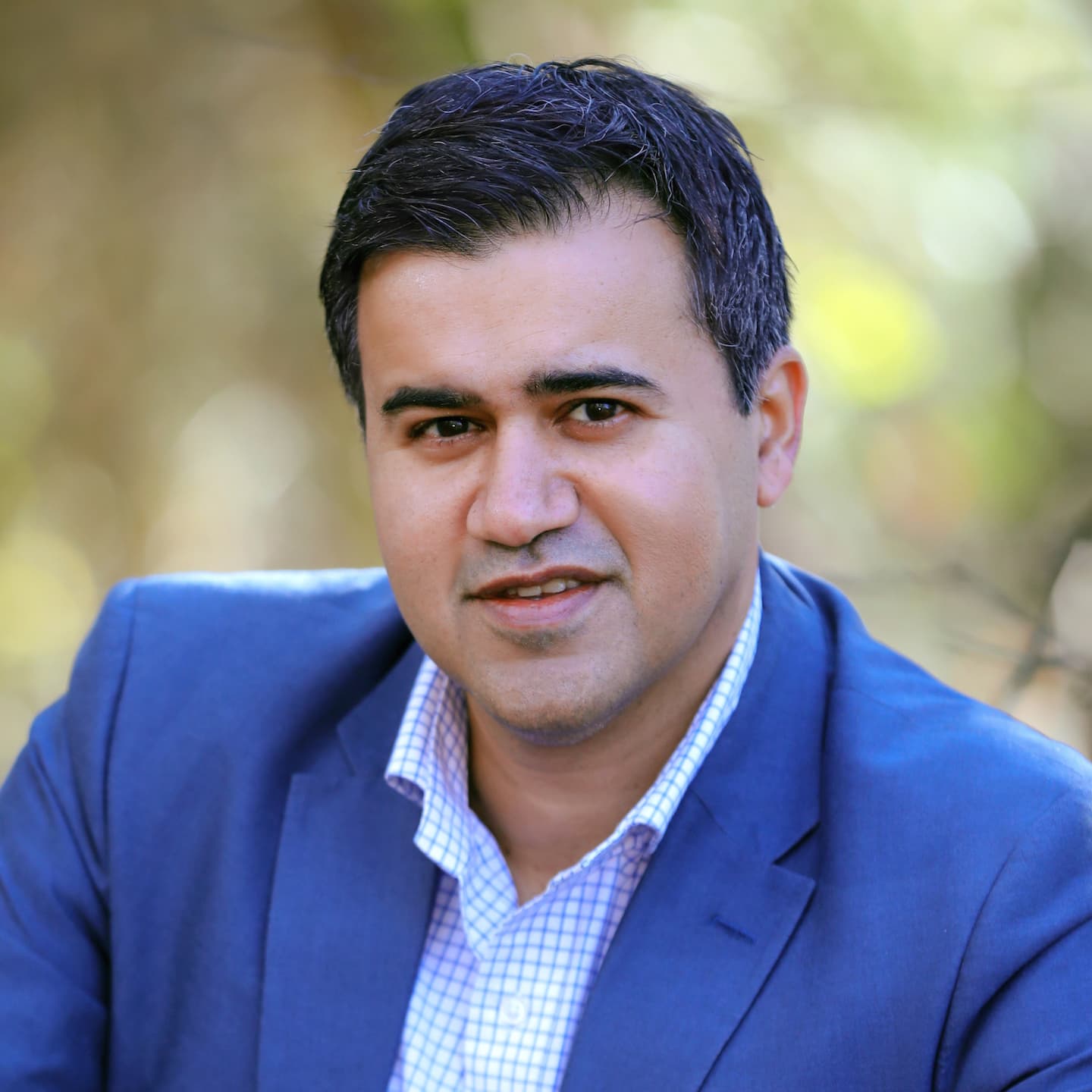 Ally Ladha, CPA, CA
Co-Founder
Ally has over 15 years of experience leading diverse teams in various capacities at TD Bank, OMERS, and KPMG. Ally has demonstrated financial, leadership, and relationship-building experience throughout his career.
He has held CFO responsibilities managing a multi-million dollar lending business, provided tax advice to Canada's largest corporations, and helped steer many businesses towards growth.
Ally has earned Bachelor of Science and Education degrees from the University of Toronto and is a qualified Chartered Accountant.
What is something most people don't know about you?
In high school I used to spend summers in Tanzania helping my father in his spice trading business.
What keeps you active outside of work?
We have a bustling household with my wife and me chasing around three very active young kids. Outside of family time, you can find me on the golf course, playing tennis year round, or offering a helping hand in various community initiatives in my neighborhood and contributing to food drives in our city.
Empathetic Approach
We care about our clients and communities and aren't afraid to show it.
Integrity
We say what we'll do and we follow through consistently to earn our clients' trust.
Inclusive Collaboration
We unlock potential by seeking out different perspectives than our own.
Continuous Improvement
We seek client feedback and enhance processes iteratively to make our clients' and team's lives easier.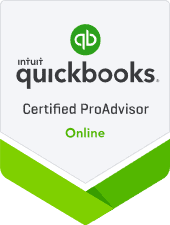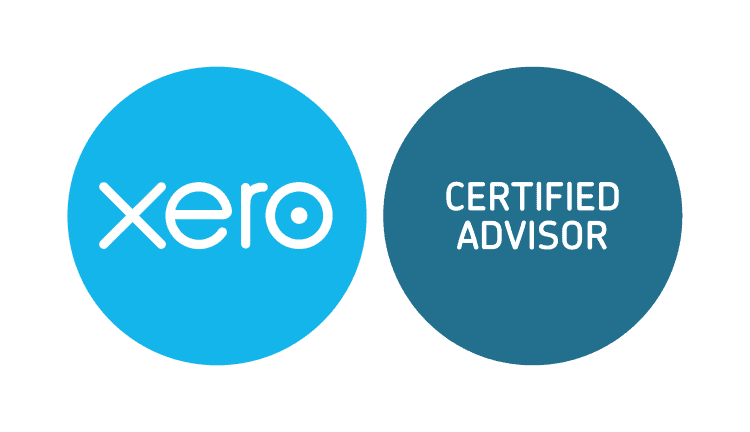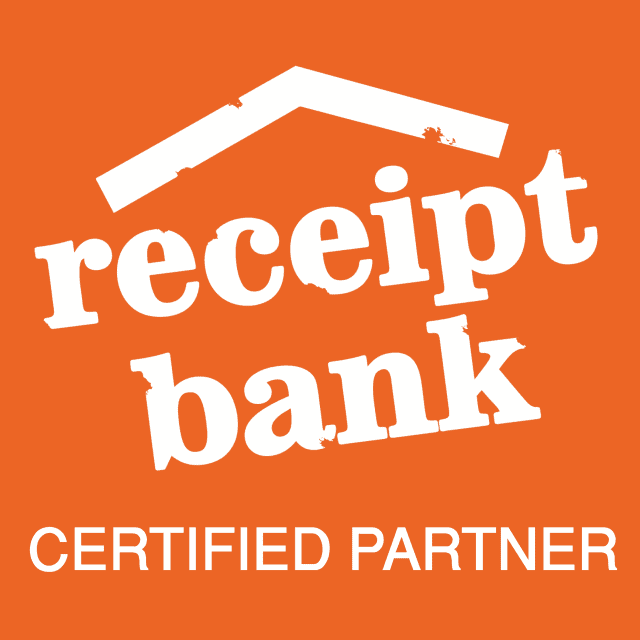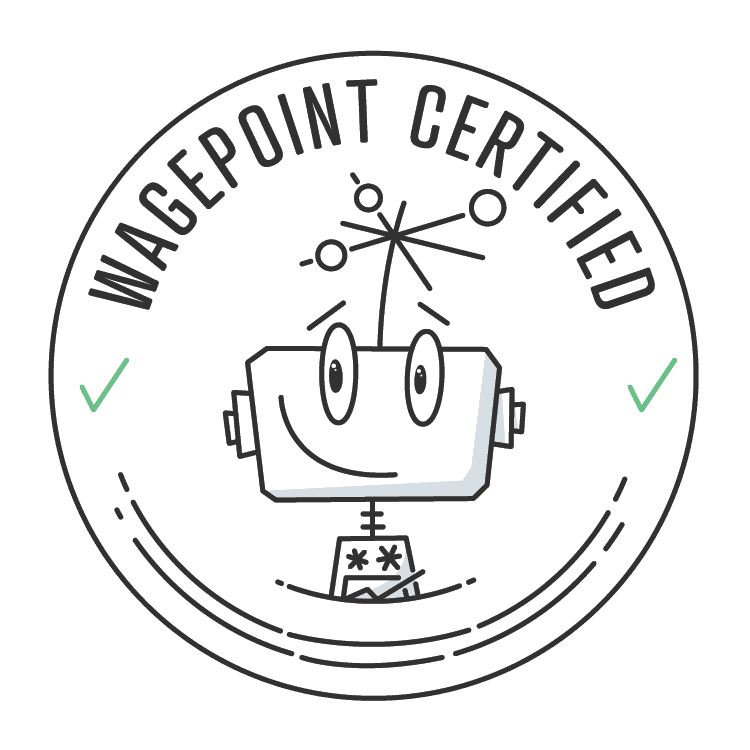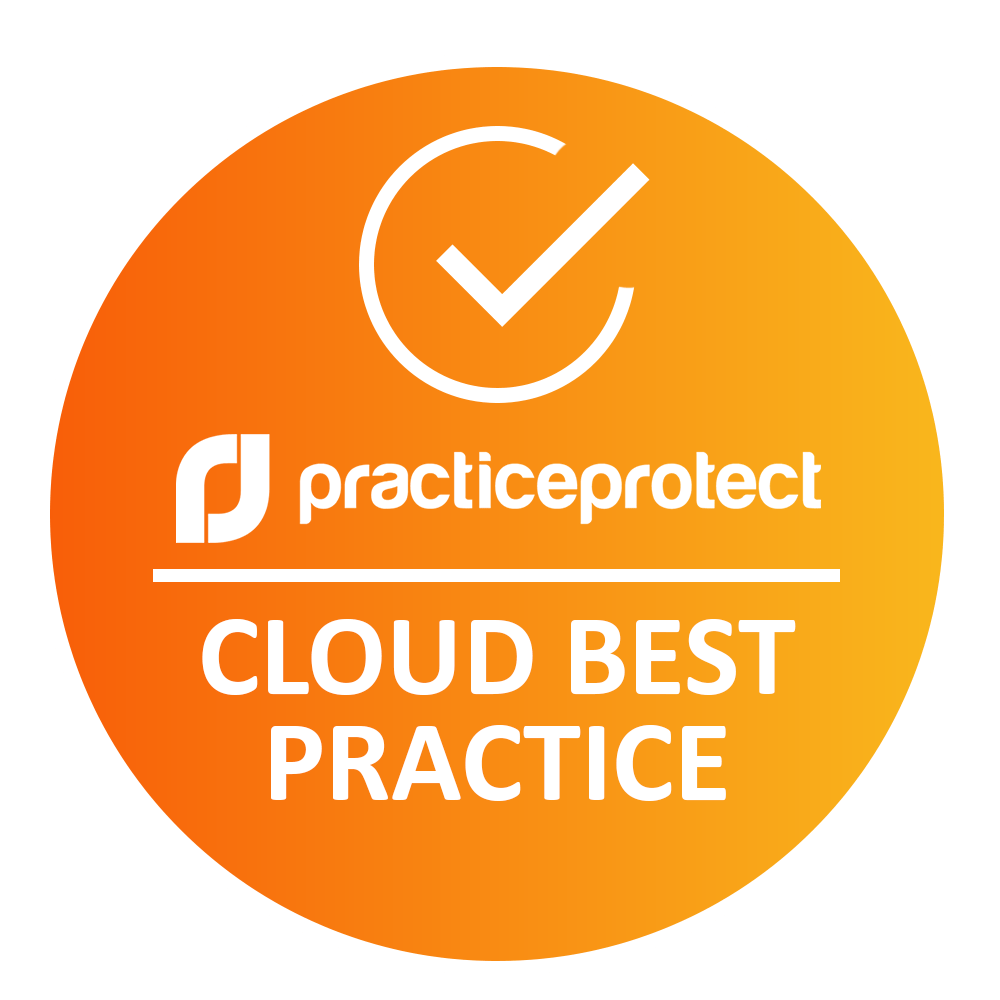 AMLB in the community
Our leadership team is passionate about giving back to our community by supporting initiatives that promote the betterment of society and build a solid future for future generations. These initiatives include solving youth homelessness, reducing poverty, and removing barriers to growth for diverse talent.
Community engagement is a core part of AMLB's vision. We contribute a percentage of our
revenue, services and staff time to worthy causes annually and love supporting our clients' worthy causes too!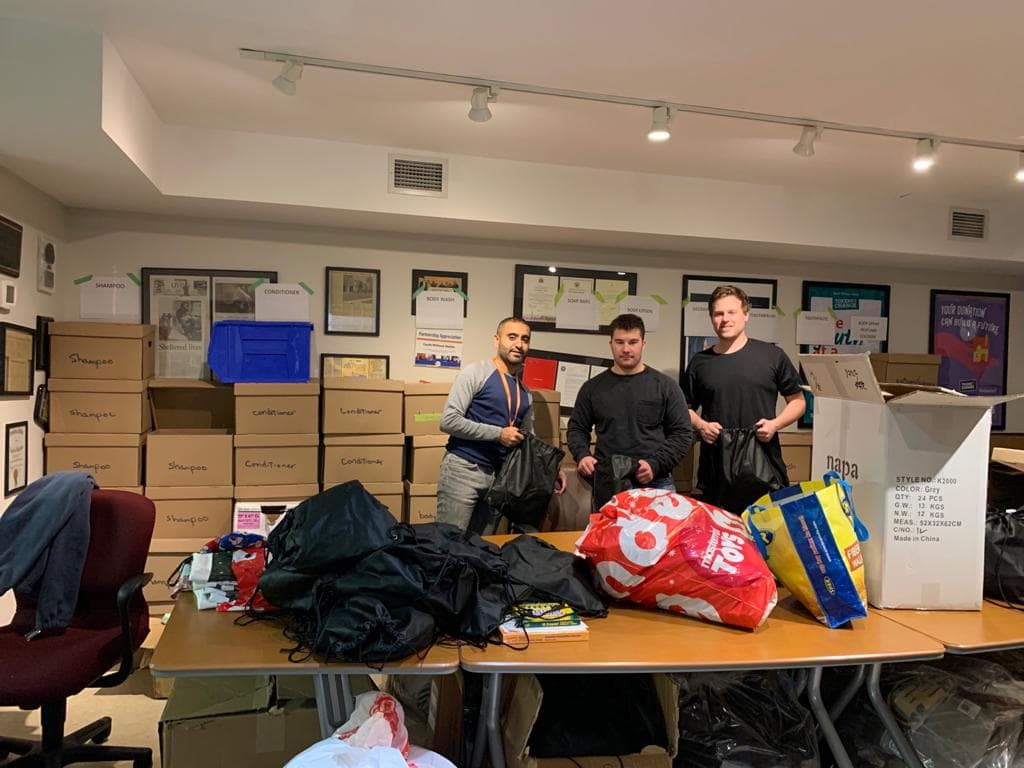 What Our Clients Are Saying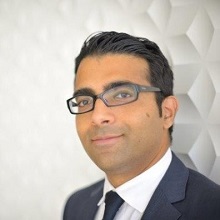 Al-Azhar Khalfan
President and CEO, Supply Chain Canada, Ontario Institute
AMLB came in and made an impact right away. They worked collaboratively with our management team and Audit Committee to address the challenges we were facing and made an immediate impact. We now see them as our go-to finance partner and lean on them exclusively for strategic support and financial analysis. If you are looking for support with strategic and operational planning, budgeting, financial reporting or need advice on your financial processes, I would highly recommend that you consider AMLB to support your business.
Ready to explore a brand new way to grow your business?
Schedule a complimentary business review today!