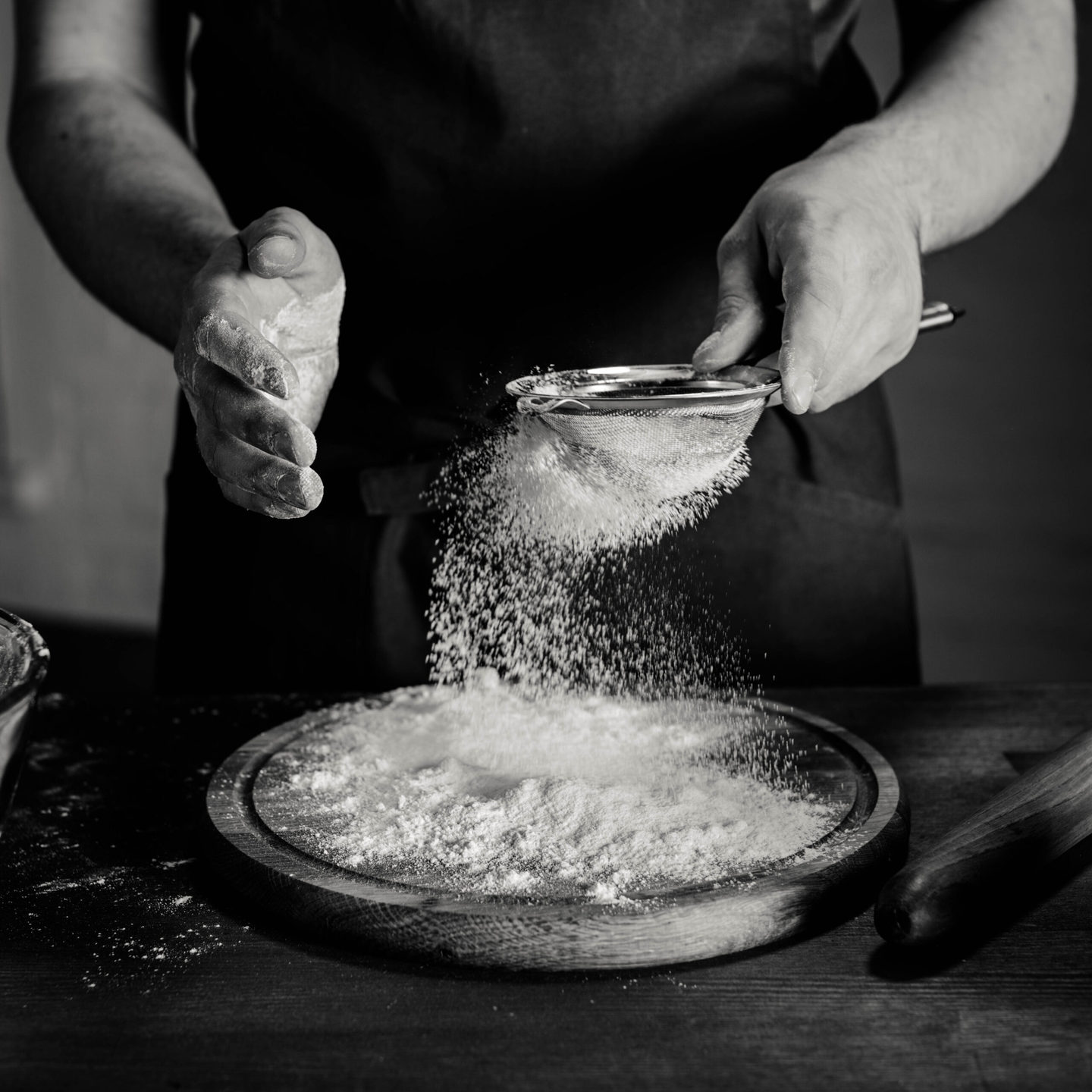 Humble Beginnings
Over 30 years ago, our founders' parents immigrated to Canada and worked hard to build businesses that would provide for their families and contribute positively to society.
Like many business owners, they were focused on serving their customers and growing but often grappled with their financial health.
This is our 'why': we are passionate about combining our finance and tax expertise together with an empathetic approach to client care to help leaders and businesses realize their full potential.
Empathetic Approach
We care about our clients and communities and aren't afraid to show it.
Integrity
We say what we'll do and we follow through consistently to earn our clients' trust.
Inclusive Collaboration
We unlock potential by seeking out different perspectives than our own.
Continuous Improvement
We seek client feedback and enhance processes iteratively to make our clients' and team's lives easier.
Career Opportunities
In order to achieve our vision of propelling businesses to fulfill their potential, we believe there is nothing more important than empowering terrific people to do their best work where and when they are most inspired.
Check out our open positions for unique opportunities to accelerate your career!
AMLB in the community
Our leadership team is passionate about giving back to our community by supporting initiatives that promote the betterment of society and build a solid future for future generations. These initiatives include solving youth homelessness, reducing poverty, and removing barriers to growth for diverse talent.
Community engagement is a core part of AMLB's vision. We contribute a percentage of our
revenue, services and staff time to worthy causes annually and love supporting our clients' worthy causes too!