Small Business Tax Preparation and Planning Services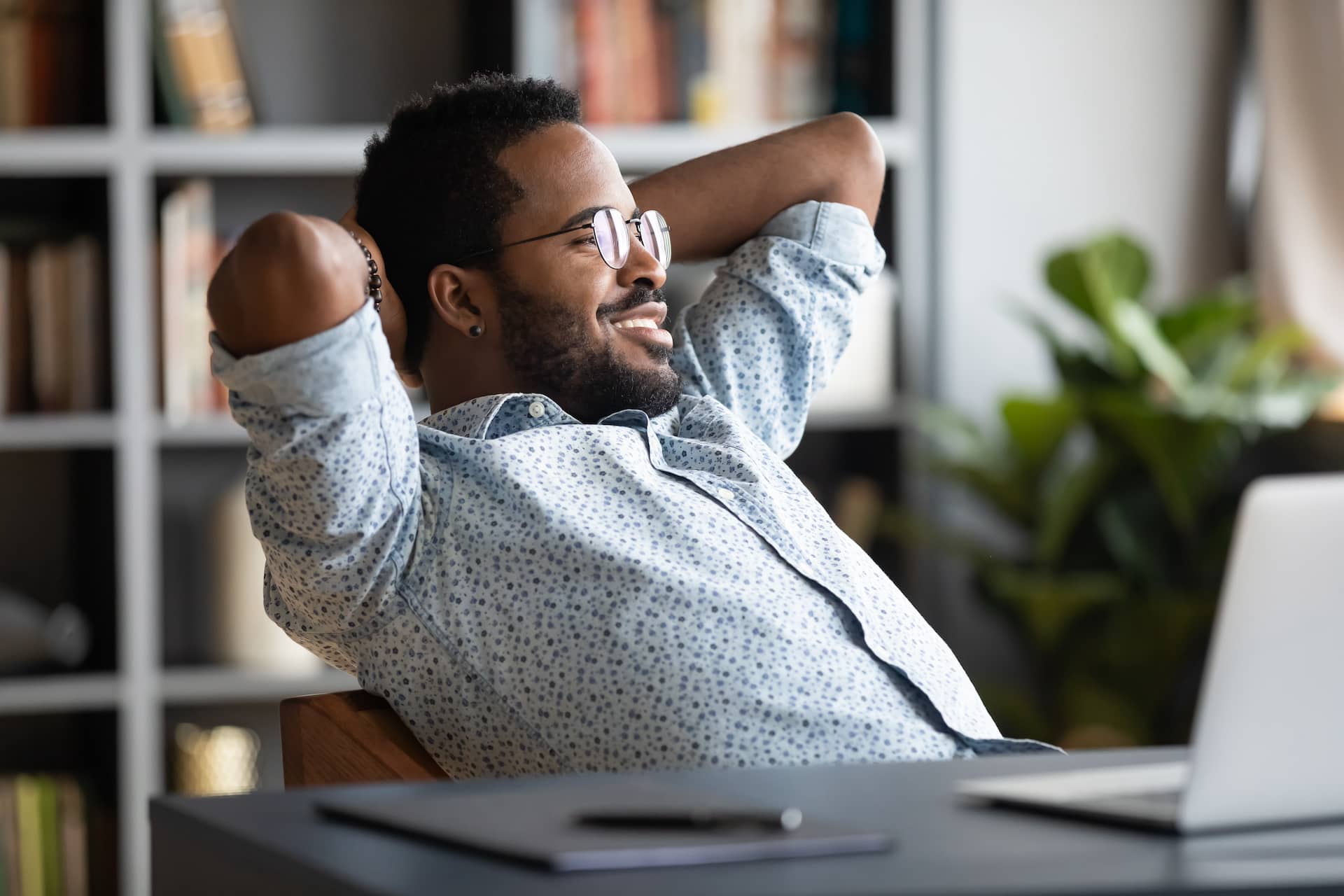 Comprehensive Tax Strategies
Whether your company is a corporation, partnership, professional corporation or trust, our team of tax experts can help you with reliable, accurate tax planning, preparation, and compliance.
Trusted tax advice and strategy
Our tax specialists understand that tax guidelines can be complicated and subject to change every year. We'll take the mystery out of the tax code for you with clearly documented recommendations that help you understand our tax strategy. We regularly review your plan to stay in step with changes to CRA guidelines, so you're always in the most advantageous tax situation possible.
Year-round tax advice and support
As an AMLB client, you don't just see us at tax time. You'll benefit from our seasoned, professional on-demand tax guidance throughout the year. We'll ensure that all your questions are answered and concerns addressed quickly and with the utmost courtesy. We look forward to discussing your strategy with you at regular intervals.
On-time tax filings
It's crucial that taxes and GST/HST are filed and payments are remitted on time to avoid penalties and interest. Let our team take this burden away from you by managing your tax liabilities with CRA, whether you remit taxes and GST/HST in an annual lump sum or in quarterly/monthly installments.
Support through change
Your business model is likely to change as it grows. For example, you might be thinking of incorporating, reorganizing, or expanding. We're here to help you understand the tax implications of your intended plan, and ensure you benefit from every tax advantage available to your company.
T1 Tax Returns for Owner/Managers
What Our Clients Are Saying

Adiba Chowdhury
The team at AMLB took the time to listen and understand what we needed, and then provided us with personal tax planning advice that opened our eyes to possibilities we had not previously considered. As importantly, they are easy to communicate with as they use modern tools – i.e. Zoom, Whatsapp and cloud-based software – to collaborate with clients, and respond to all emails and calls promptly (usually within 24 hours). I would highly recommend Moez and his team.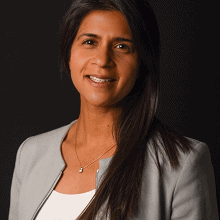 Shafina Hassam
Cloud Adoption Consultant, Creospark
AMLB helped me understand the tax implications of an employee and self-employed individual. They put together a plan that was simple and easy to understand and provided a path to lowering my taxes.
Ready to explore a brand new way to grow your business?
Schedule a complimentary business review today!