Cloud Bookkeeping Services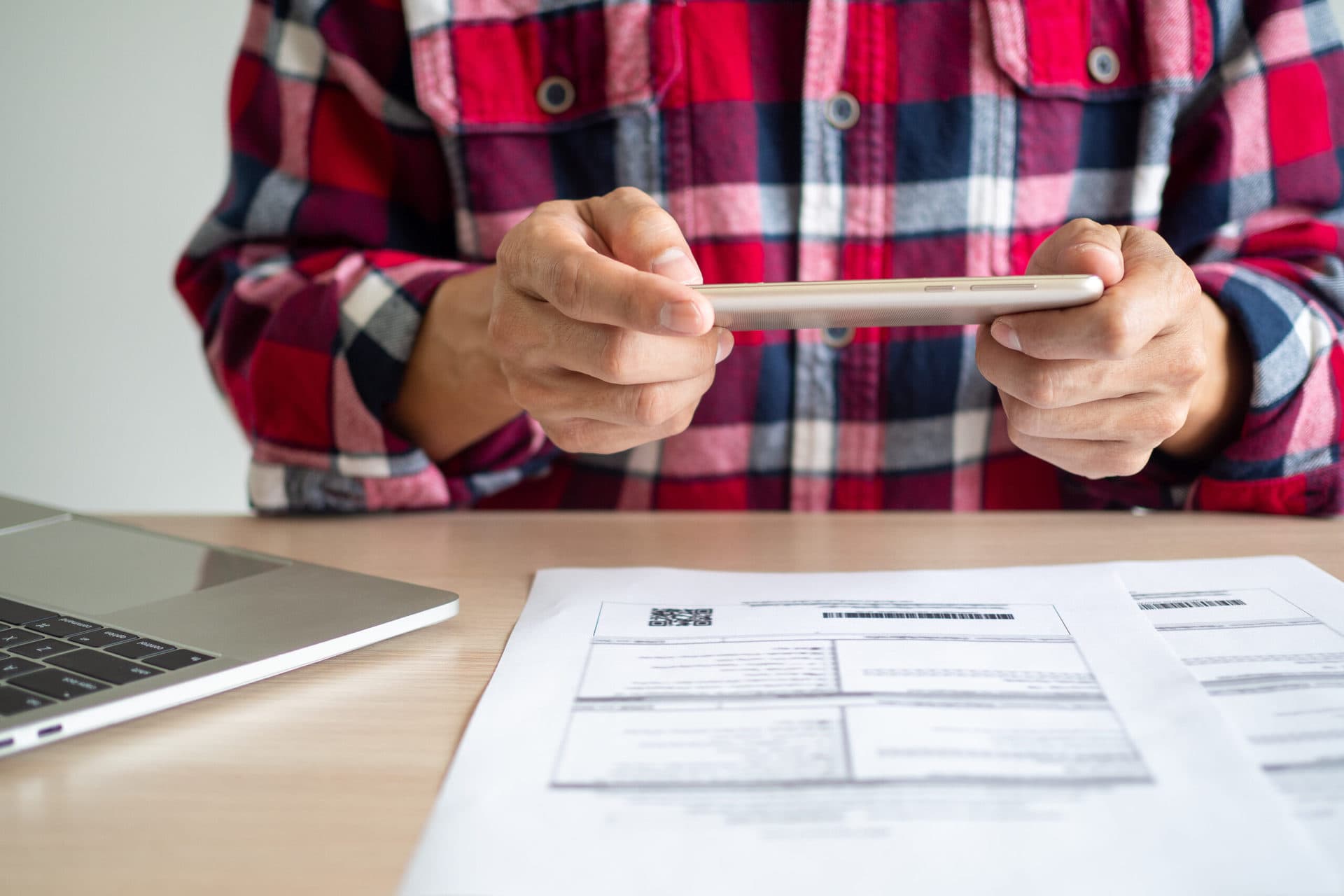 Everyday Financial Tasks Made Simple
No more shoeboxes full of receipts! Just take a picture of your bills and receipts (or email them to us) and we will take care of all your bookkeeping tasks quickly, efficiently, and accurately. We're always available to answer your questions, and will consistently provide the customer service experience you deserve.
Talk to us today about a bookkeeping solution that puts your business needs first.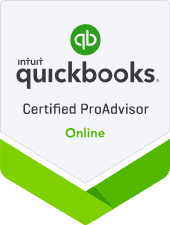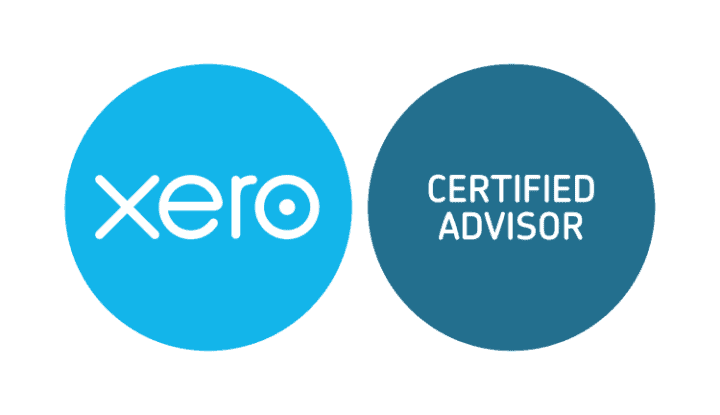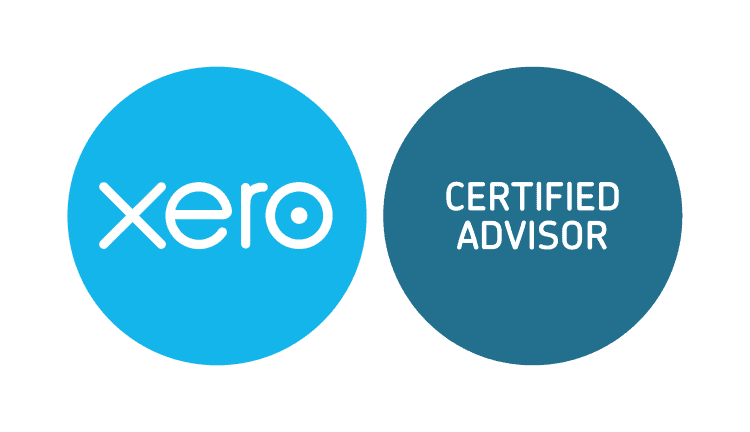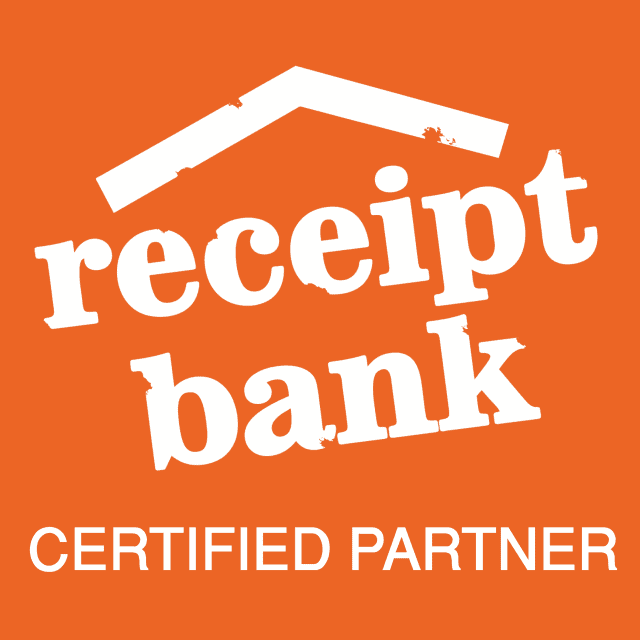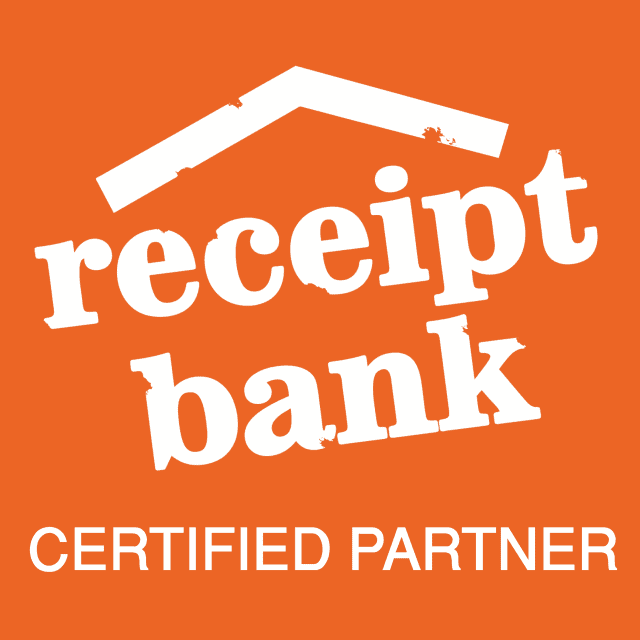 What can cloud bookkeeping do for me?
 Cloud bookkeeping brings you peace of mind knowing that your data is kept in a safe, secure environment that's accessible 24/7 whenever you or your accountant need it. Simply put, cloud bookkeeping makes running your business easier.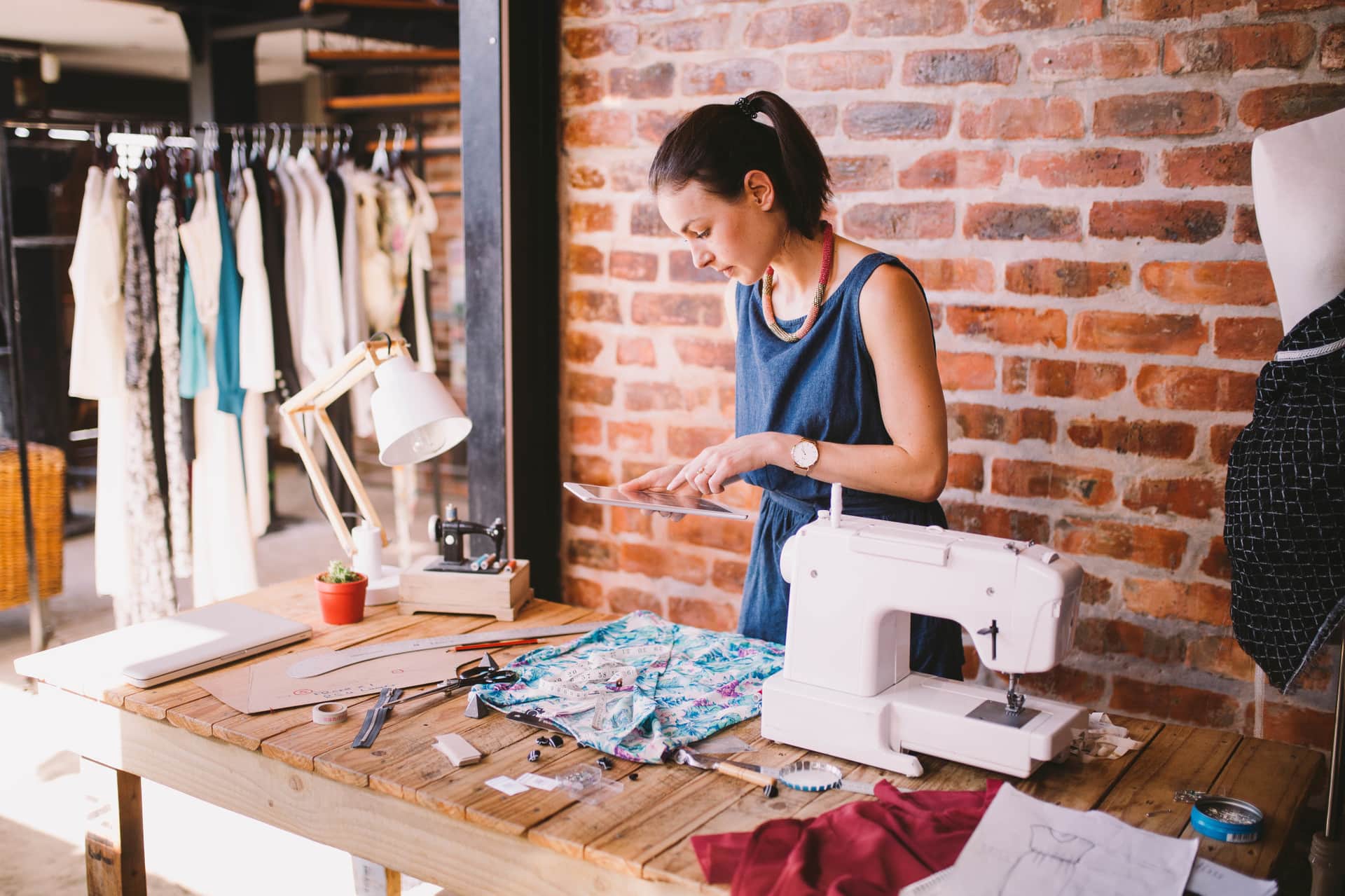 Fully managed cash flow
AMLB makes keeping up with accounts receivable and accounts payable completely stress-free. We'll set up and manage your AP/AR systems with user-friendly tools such as Plooto, and integrate online payment platforms using Stripe or Square. The result is a complete solution that takes the hassle out of managing incoming and outgoing payments.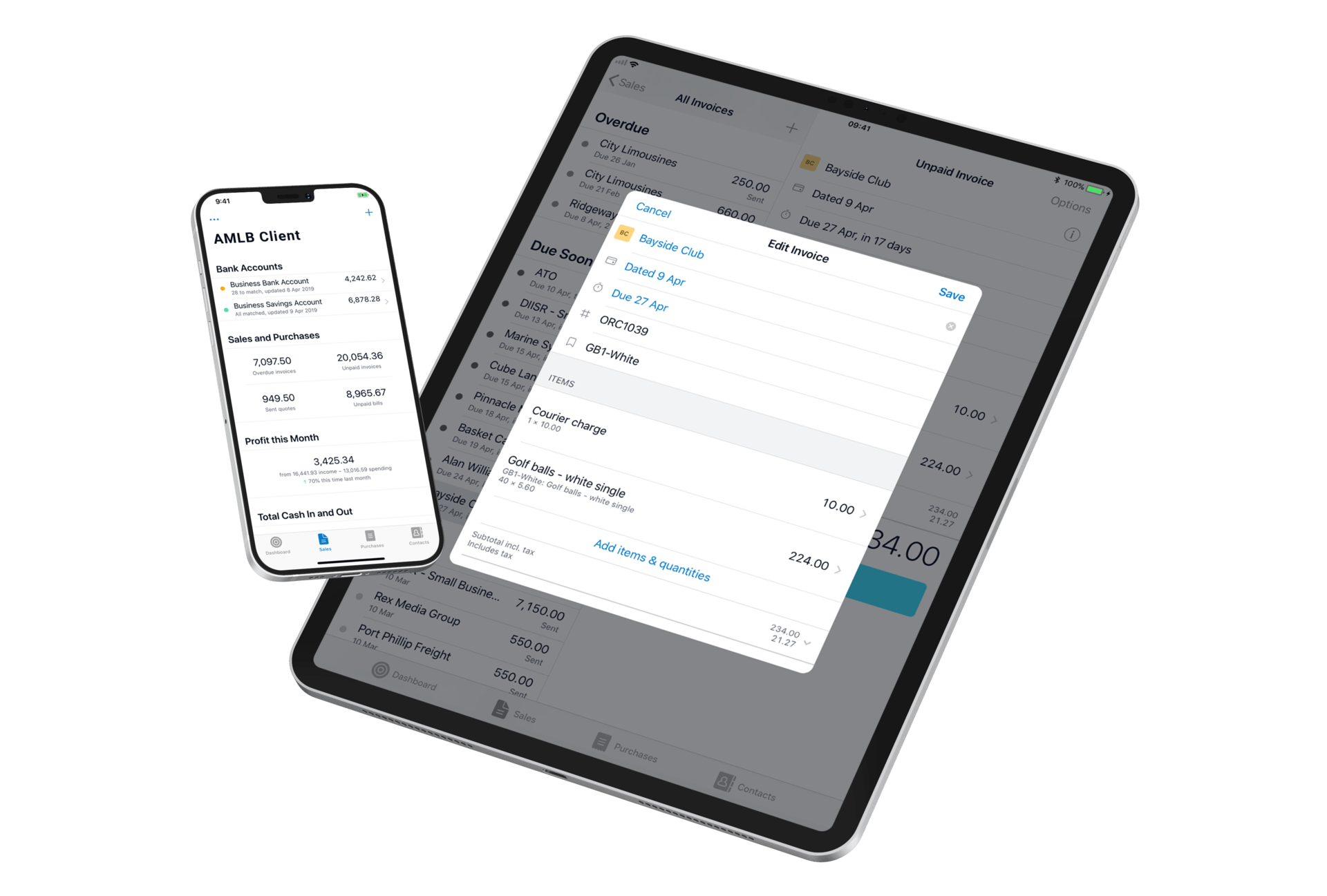 Instant insights at your fingertips
Cloud-based bookkeeping transactions can be updated daily, weekly, or monthly, giving you a convenient snapshot of how your business is doing at any given moment. Access your information 24/7 using your desktop computer or mobile device to view profits, expenses, and transactions to make informed business decisions with confidence.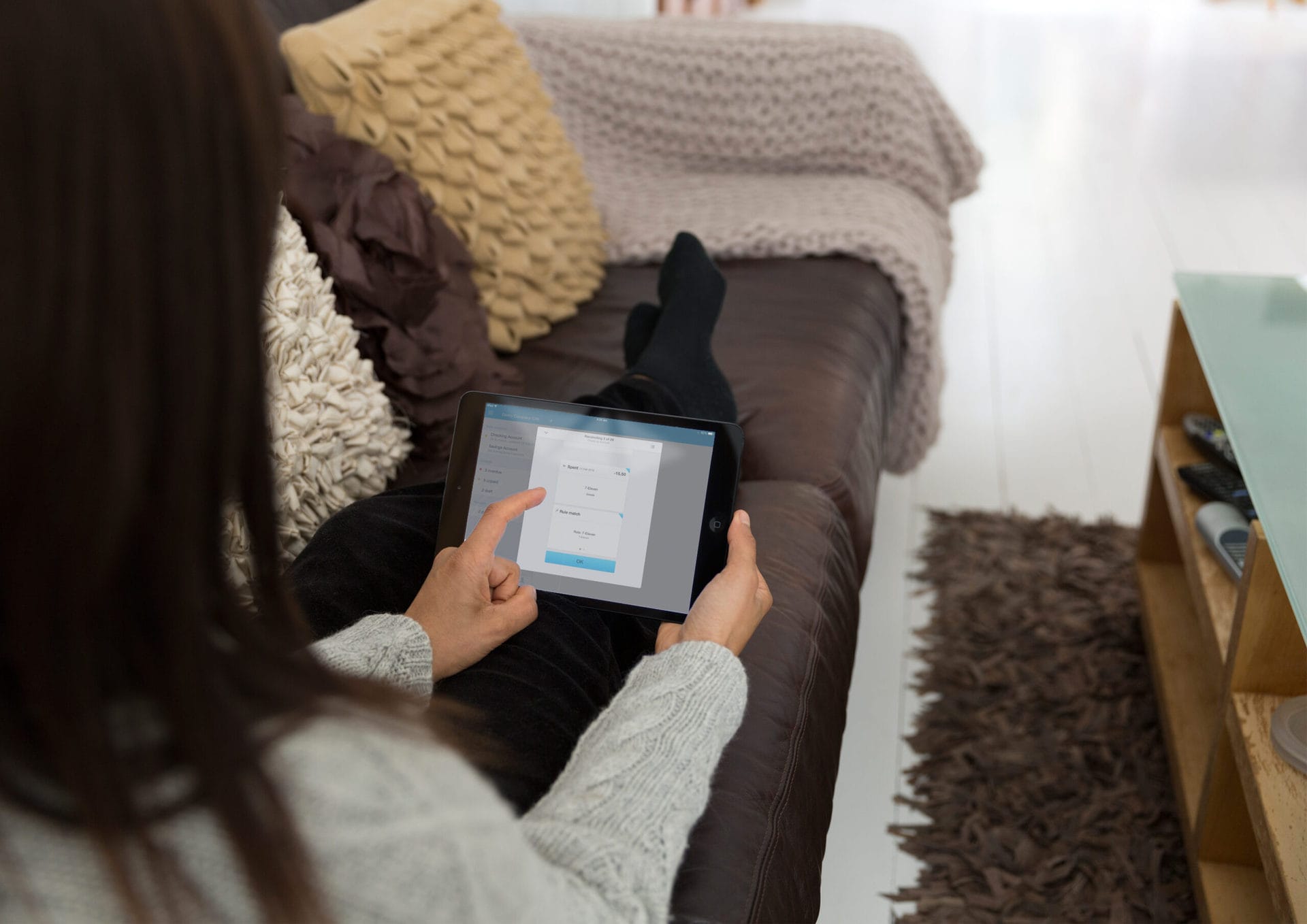 Client solutions made for success
With cloud bookkeeping support from AMLB, you'll have more time to build your business and celebrate more wins. We believe that when you're successful, we're successful!
A Complete Suite of Cloud Bookkeeping Services
Monthly Bank and Credit Card Reconciliations
Cloud-Based Receipt and Bill Capture
Electronic Vendor Payments (no more cheques!)
Financial Dashboards Accessible Anywhere, Anytime
Year-End Financial Statements
E-Commerce Accounting
We help you design, develop, and build a Shopify and Amazon based e-commerce business that will automate your accounting needs and take care of the following to start.
What Our Clients Are Saying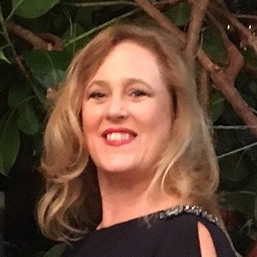 Kim Sforza
Director Member and Corporate Engagement
My organization reached out to AMLB to improve our cash flow and budgeting processes, and wow, what a difference six months has made. The results have exceeded my expectations! They took the time upfront to understand our strategy, key stakeholders and processes then dug deep to figure out root causes of the key issues we were facing. They implemented a few cloud-based tools that reduced manual data entry and trained the team to ensure these changes were sustainable. The AMLB team is consistently there for us – any time I have suggested even minor improvements, they have been great about adapting to make my life that much easier. We now have much more timely and accurate reporting than ever before. I have already recommended AMLB to other business leaders and will continue to do so!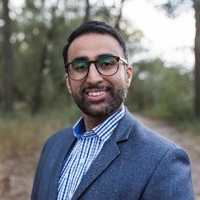 Zafar Jamal
CEO, EAJ Group Incorporated
It's not everyday that find a company – scratch that, a partner – that provides such value, and has fun doing it too. AMLB helped me not only setup my new corp, but also provided invaluable council a great financial strategy too.
While the accounting side is their bread and butter, the real benefit they provide is their experience and support.
I can't recommend them enough.
Our Cloud Partners
We partner with leading tech companies offering the most reliable, robust accounting products in today's fast-paced market.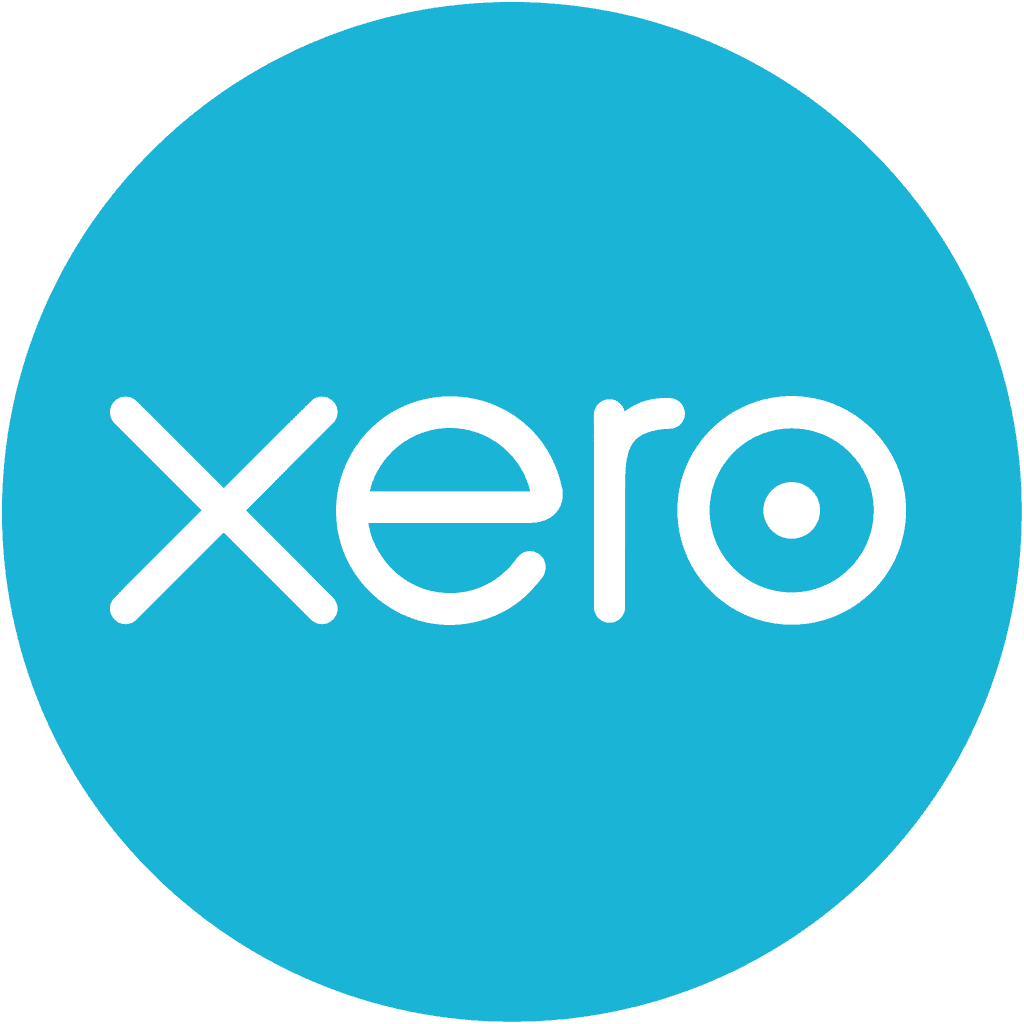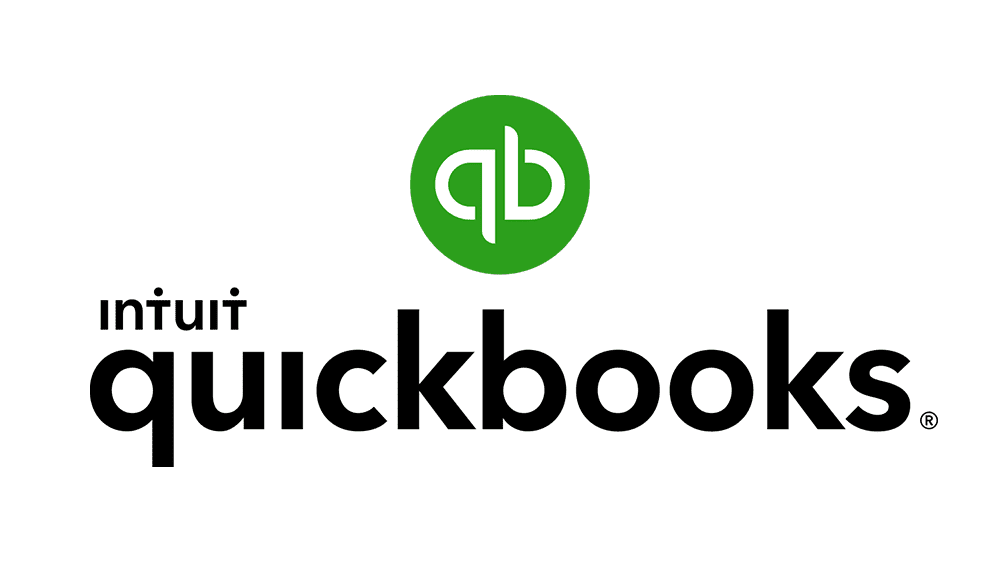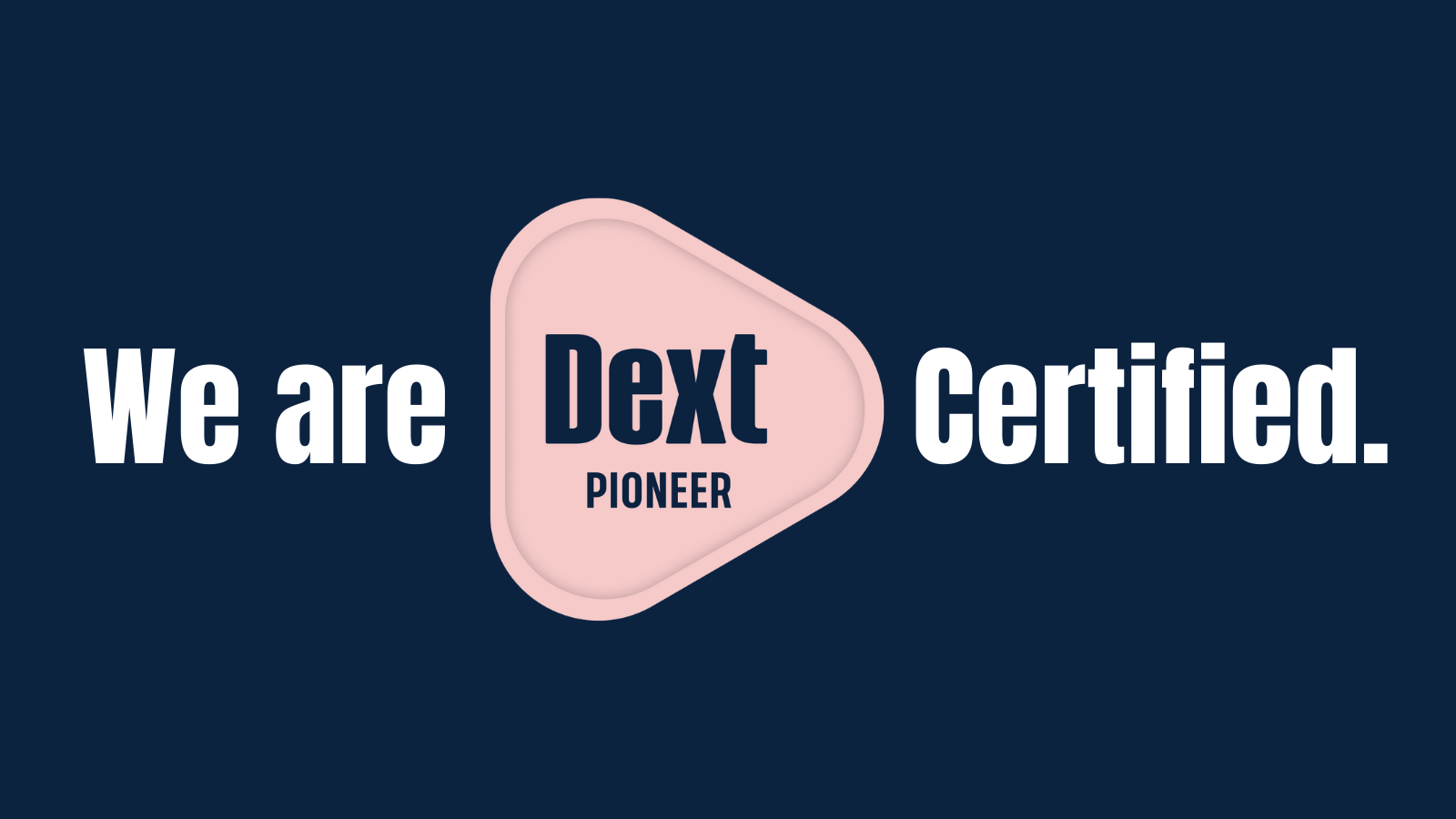 Ready to explore a brand new way to grow your business?
Schedule a complimentary business review today!