Your Chief Financial Officer (CFO), virtually.
We deliver strategic financial support at a fraction of the cost of a full-time CFO, partnering with you to deliver both immediate and sustainable results.
Insight
We turn your data into information that can be used to measure financial performance, surface issues, identify growth opportunities as well as process inefficiencies
Foresight
We bring an agile approach to cashflow and income forecasting that will help you and your
team consider a range of outcomes through dynamic scenario planning.
Oversight
We are passionate about leveraging our combined 20+ years of Board and senior financial leadership experience to provide small businesses and not-for-profits across Canada a unique perspective on a range of issues, including quality of recordkeeping, stakeholder reporting and performance management.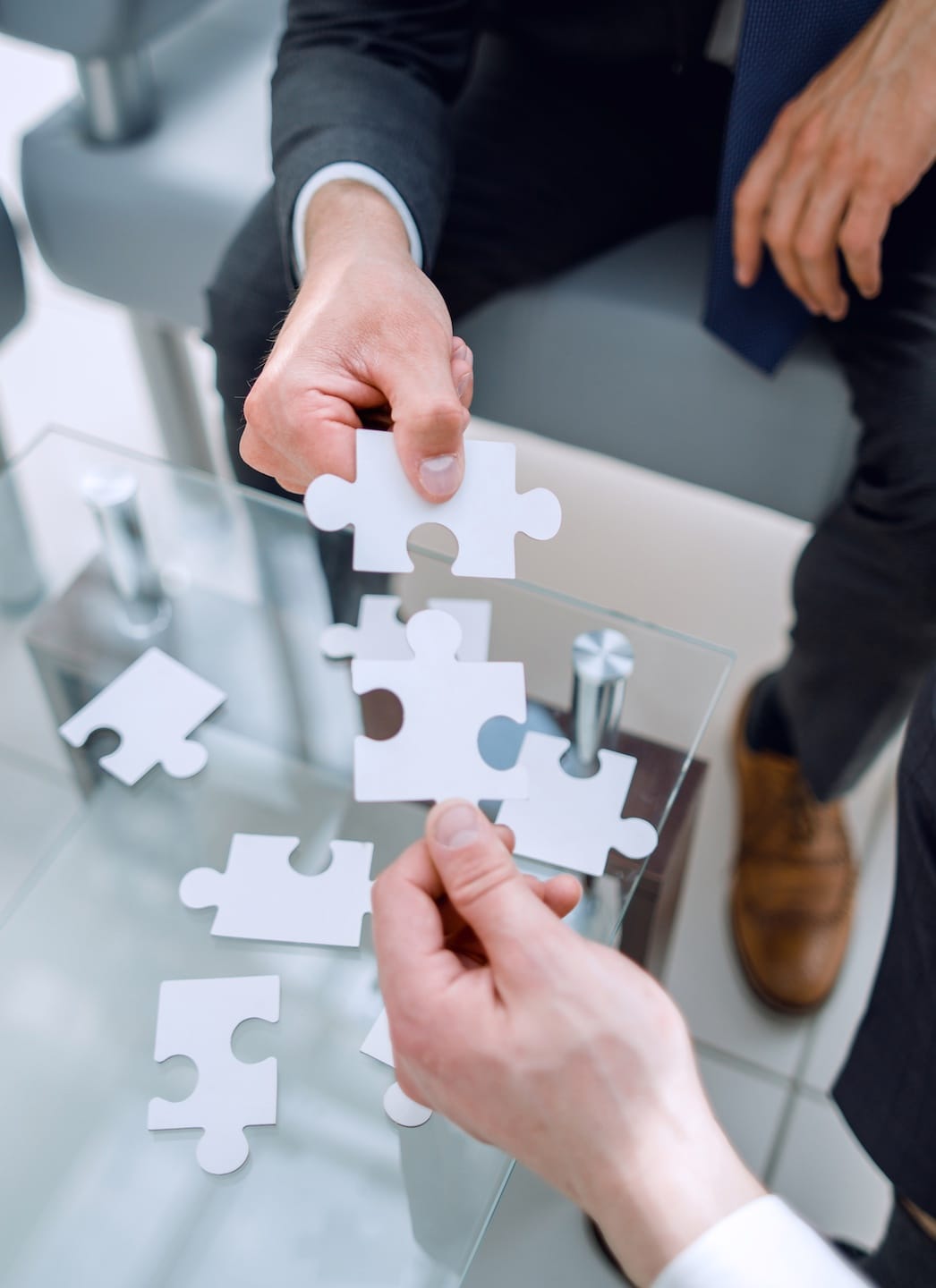 Our CFO Advisory Services Can Help Your Business With
Profit and Margin Leakage Deep Dives
Audit Committee and Board Reporting
Revenue and Expense Forecasts
Key Performance Indicators
What Our Clients Are Saying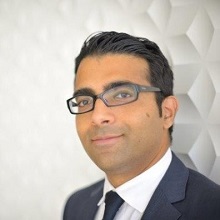 Al-Azhar Khalfan
President and CEO, Supply Chain Canada, Ontario Institute
AMLB came in and made an impact right away. They worked collaboratively with our management team and Audit Committee to address the challenges we were facing and made an immediate impact. We now see them as our go-to finance partner and lean on them exclusively for strategic support and financial analysis. If you are looking for support with strategic and operational planning, budgeting, financial reporting or need advice on your financial processes, I would highly recommend that you consider AMLB to support your business.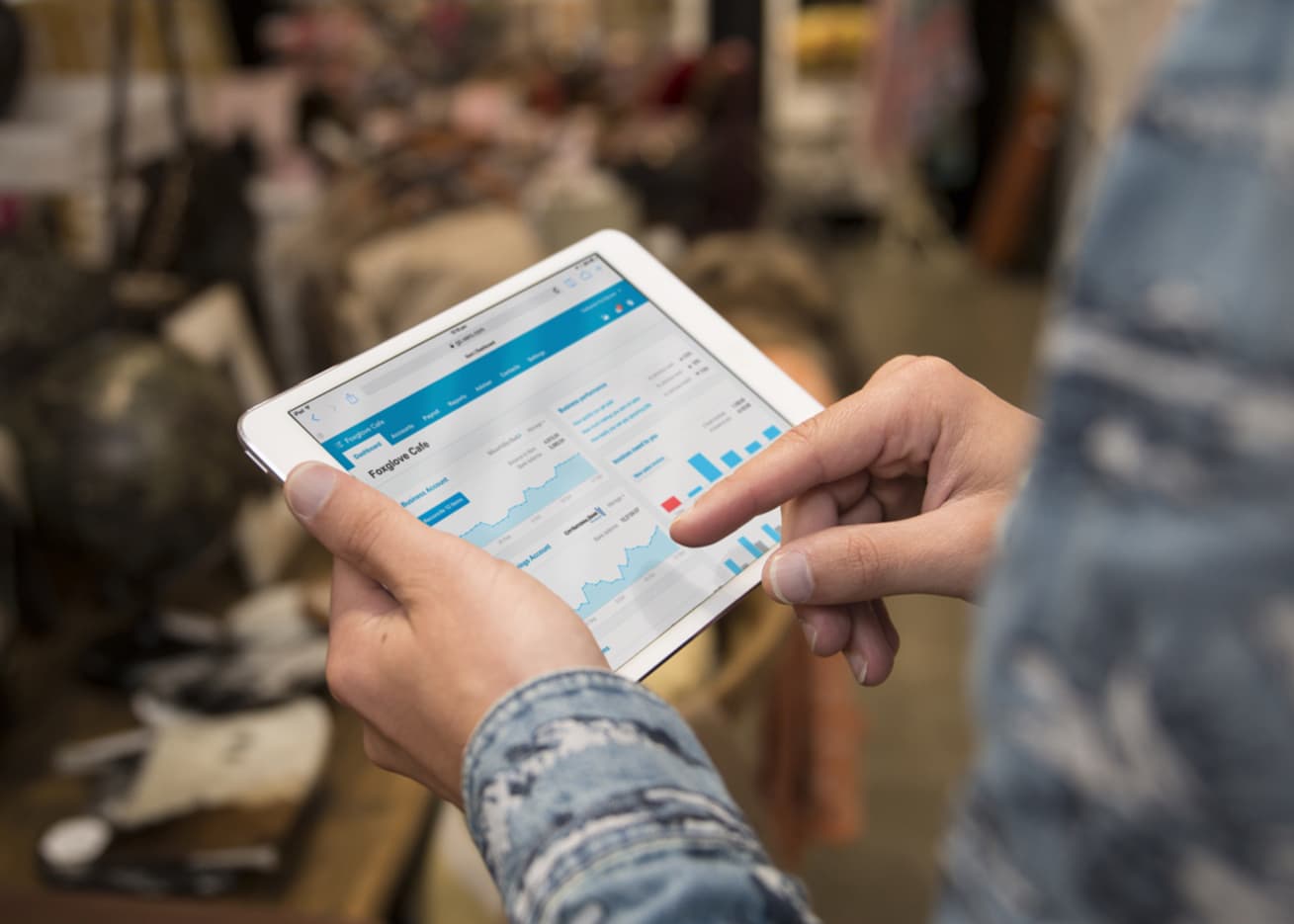 Budgeting and Cash Flow Forecasting
We understand that running a business is a journey. We'll provide the financial roadmap with accurate revenue and expense forecasting, and track progress against those targets to bring clarity to your financial future. Our easy-to-understand financial models take the mystery out of cash flow forecasting, keeping you in the driver's seat when adjustments need to be made.
Achieve Business Goals Sooner
We help identify, develop, and track your key performance indicators (KPIs) to assess your company's progress over time. Together, we'll analyze the data to create and implement strategies that put you closer to your long and short-term business goals sooner.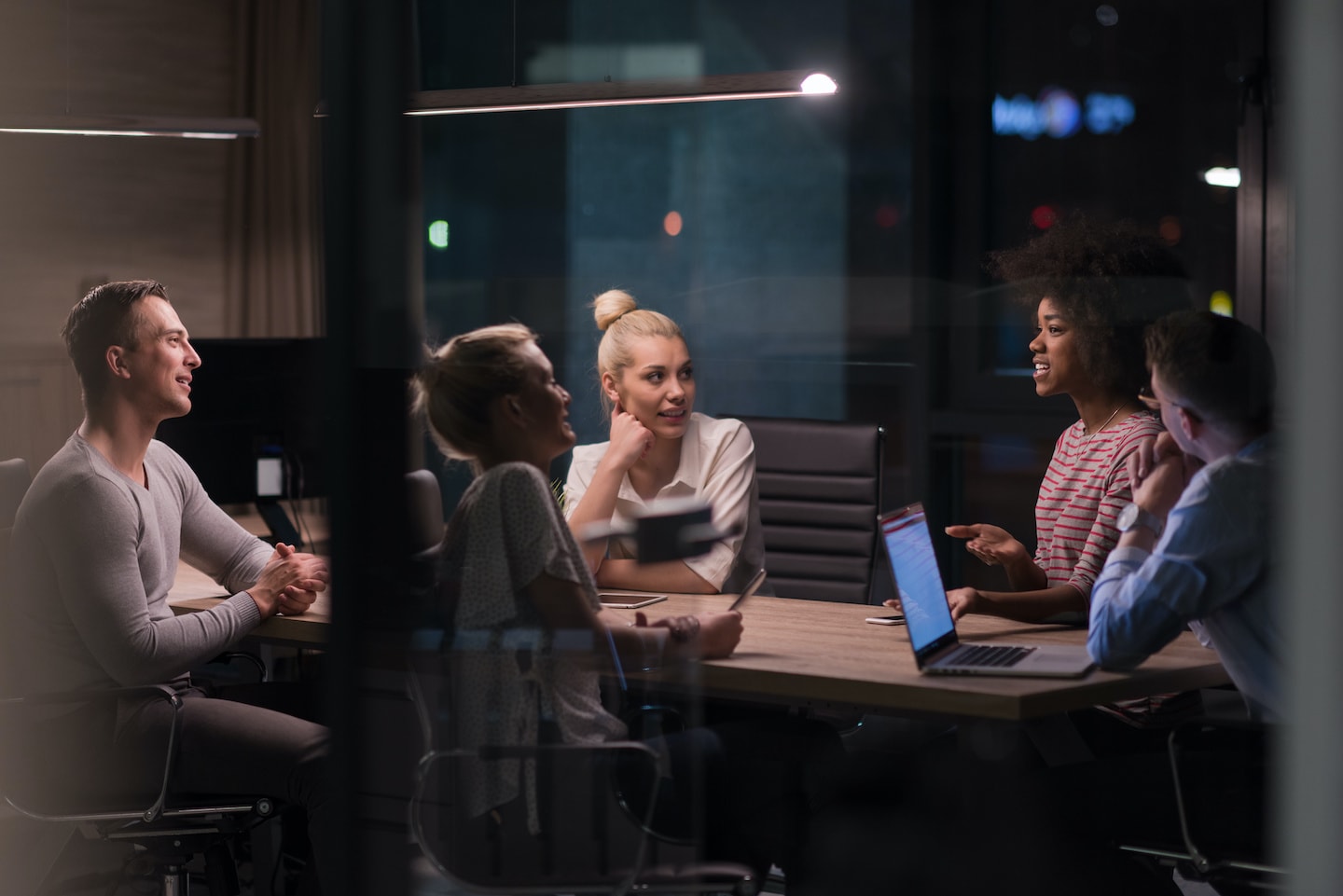 Seasoned Financial Advice When You Need It
Business never sleeps, and when you need to make a move, you want access to reliable financial insights quickly. We put our vast senior leadership experience in banking, public accounting, and the non-for-profit sector to work for you, delivered with courtesy, empathy, and clarity so your current financial position is never in doubt.
Ready to explore a brand new way to grow your business?
Schedule a complimentary business review today!