Fee for Service Financial Planning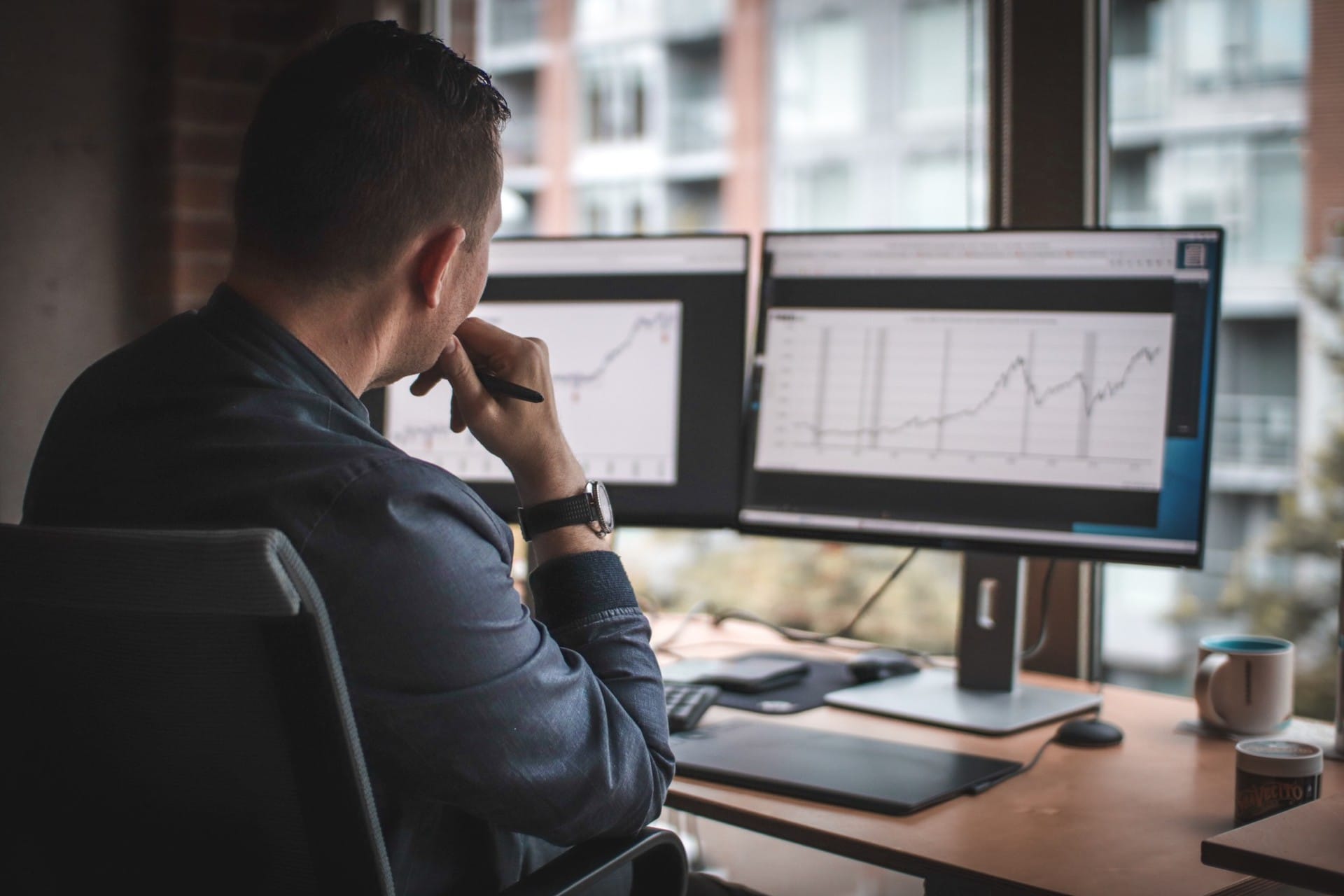 Strategies Tailored to Your Unique Needs
Entrepreneurs don't run their businesses in a bubble. As qualified CPAs we can bridge the gap between assets in a corporation and personal wealth.
Let us teach you a few financial planning tricks by combining our tax and banking experience to create the right financial plan customized for your needs.
Consider us as your one-stop fee for service financial planning hub.
Guiding you through your most significant financial decisions
How much do I need to save to retire earlier?
How can I grow my net worth?
How can I reduce my tax exposure so more of my money stays invested?
How can I afford that dream house I have always wanted?
What are the sources of income I can rely on in retirement?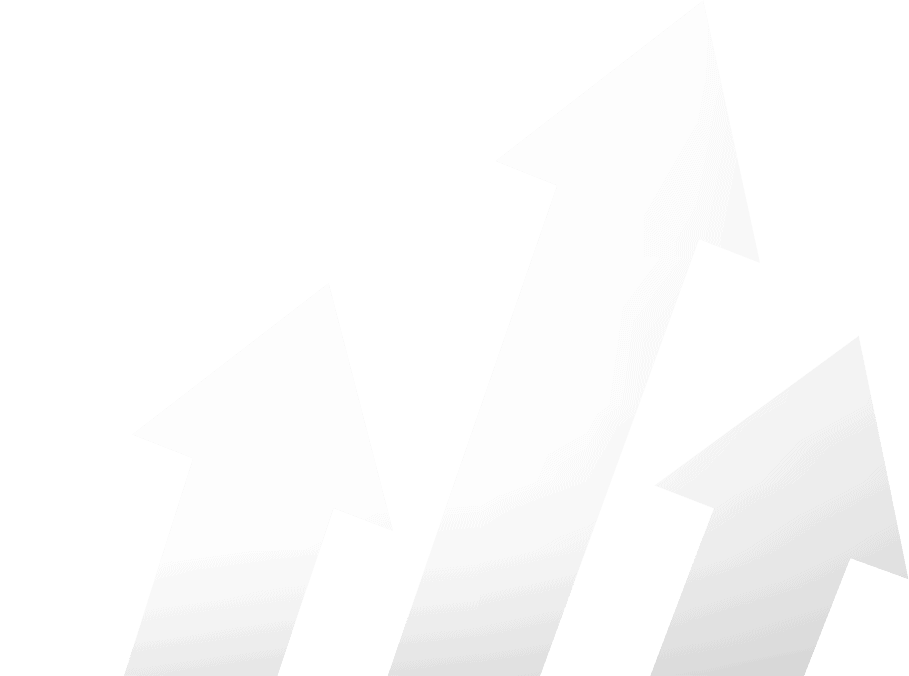 The AMLB financial planning process
Our fee for service financial planners take the time to understand your current financial situation and goals and build a plan that is customized for you and your family.
Let's Chat
Tell us about your goals and we will take the time to learn about your business and personal financial situation. We take a personalized approach with our clients so they are involved in every decision we recommend.
Let's Build, Together
We construct a plan based on a deep understanding of your needs. We use our expertise in finance and tax to ensure you maximize tax opportunities and are positioned to meet your financial objectives.
Let's Review And Make It Happen
At the end of our journey, we create an easy to read report that provides you with a roadmap in plain language showing you how you can meet your financial objectives. But we don't stop there; we also provide you with some financial planning tricks that you can use in the future and most importantly, we teach you to be financially savvy!
Our Financial Planning Services 
Personalized Net Worth Statement
Major Asset Purchase Decision Support
What Our Clients Are Saying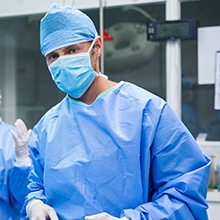 Dr. Adil Ladak
Dr. Adil Ladak Alberta Plastic Surgery
AMLB developed a financial plan for me clearly illustrating my earnings, savings, and investing needs. A flexible plan to meet my early retirement goals while giving me options to leave a legacy for my family.
Start accelerating your business growth today!
Ready to explore a brand new way to grow your business? Contact AMLB today for a complimentary discovery session to learn more about partnering with our firm. We think you'll like what you hear.
One fee. Expert solutions. No surprises.
Get a Free Assessment
Fill out the form below to schedule a free assessment and benchmark your business.
Ready to explore a brand new way to grow your business?
Schedule a complimentary business review today!