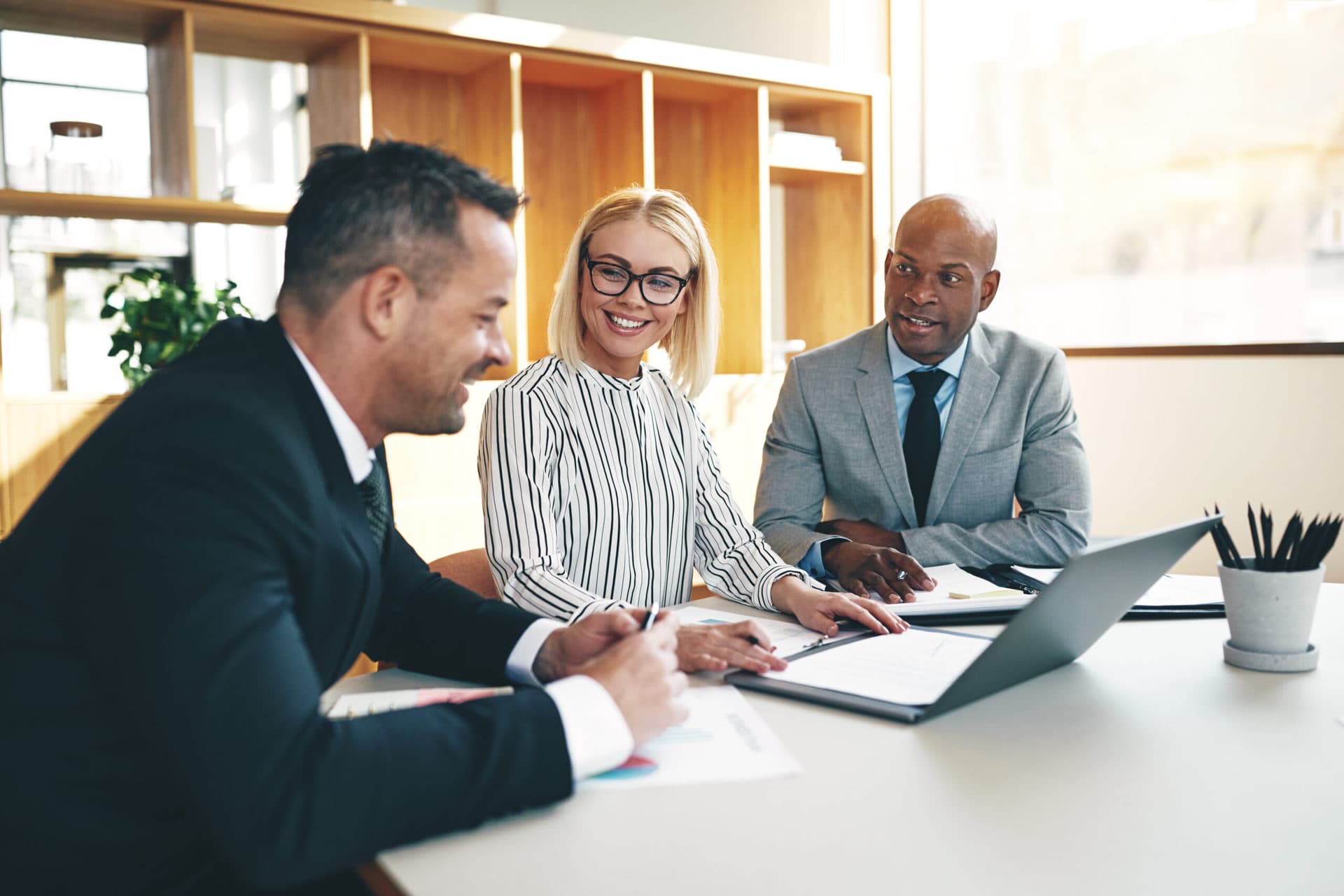 Our Service Offerings
Our comprehensive suite of services will meet the needs of businesses looking to take care of all their accounting and finance needs.
We offer plans to make it easier for you to select the right fit for your organization. If this is not what you are looking for, we will customize plans for your unique needs.
What Our Clients Are Saying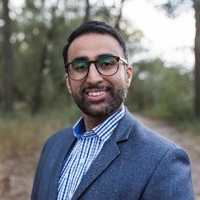 Zafar Jamal
CEO, EAJ Group Incorporated
It's not everyday that find a company – scratch that, a partner – that provides such value, and has fun doing it too. AMLB helped me not only setup my new corp, but also provided invaluable council a great financial strategy too.
While the accounting side is their bread and butter, the real benefit they provide is their experience and support.
I can't recommend them enough.
One fee. Expert solutions. No surprises.
Ready to explore a brand new way to grow your business? Schedule your complimentary discovery session and business assessment today!