Payroll Services for Small Business
Accurate, Reliable and Fully-Managed
We employ cloud-based payroll solutions which makes managing payroll easier with safe, secure technology that's available 24/7 from any location. Leverage robust collaboration tools to work together more efficiently, using real-time data. Our payroll management solution will also ensure that direct deposits, T4 slips, and tax remittances are issued efficiently and on time.
Flexible, customized payroll modelling
Our solution supports both hourly and salaried pay structures, as well as multiple pay frequencies on a per-employee basis, including daily, weekly, bi-weekly, semi-monthly, monthly, semi-annually, and annually. We can also define, assign, and calculate multiple benefit and deduction categories for each employee.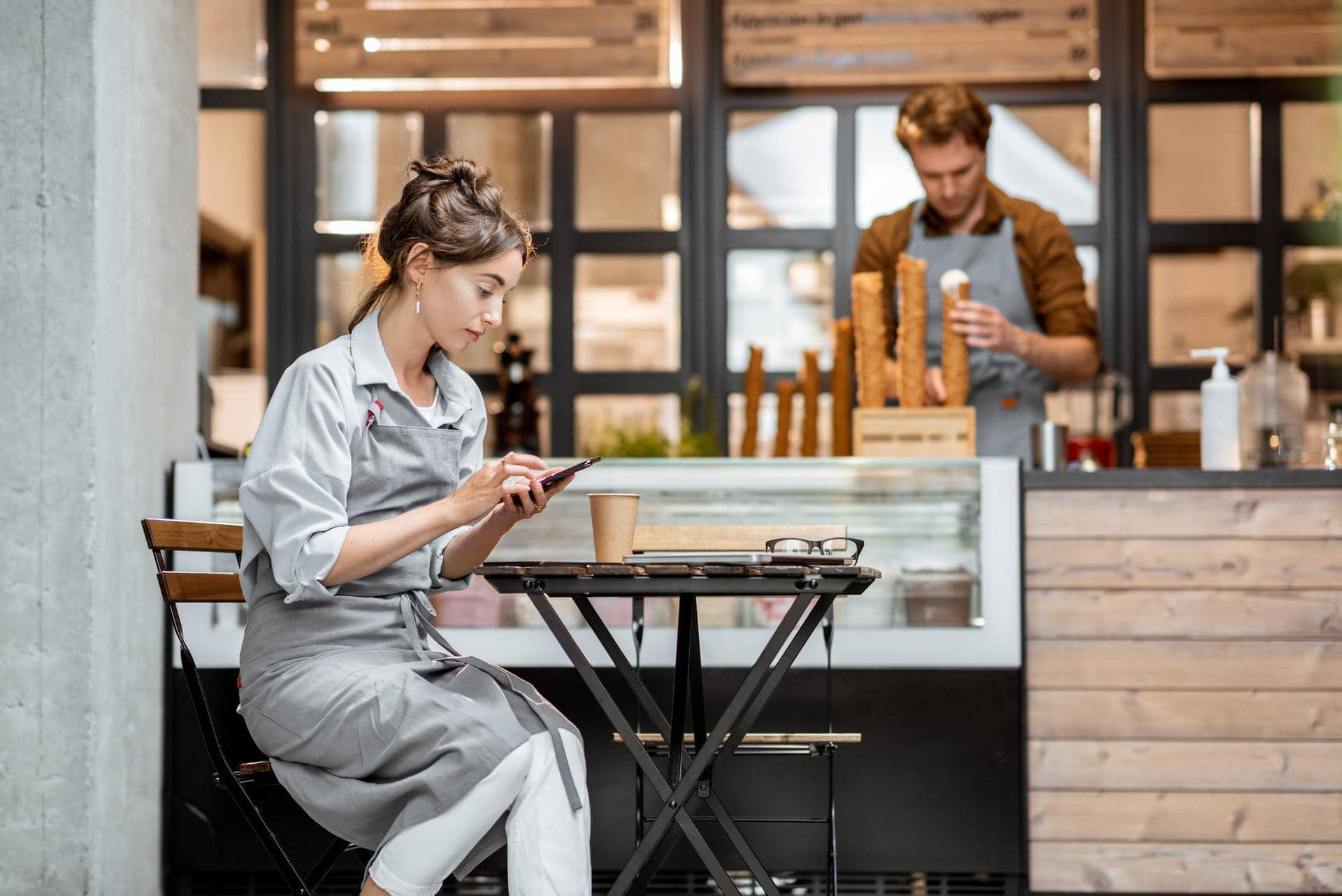 Solutions that grow with your company
Our cloud-based solution allows you to easily scale your payroll as your company grows, reorganizes, or goes through seasonal shifts. Whether your busy season is in the summer, over the holidays, or at any other time, we can update your payroll with just a few clicks.
Data-rich reporting
Our team can quickly furnish you with virtually any custom payroll report you need, including employee information by department, T4 summary, EI and WSIB summaries, employee earnings, posting summaries, and more.
Ironclad data security
Cloud technology offers one of the most secure means of protecting your data, with security updates being developed and implemented on an ongoing basis. Data is automatically backed up without the need for server scheduling, aging hardware, or IT staff, and is easily accessible for years to come.
Our Cloud Payroll Services
Complete Payroll Management
Remittance of Taxes and Payments to CRA
Printing and Issuance of T4 Slips
Real-Time Record Updating
On-Demand Payroll Reports
Record of Employment (ROE)
Canada Wage Emergency Subsidy Support
What Our Clients Are Saying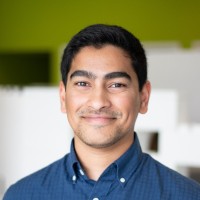 Kyle George
Technological Infrastructure Manager at Treefrog Inc
The AMLB team have been fantastic to work with. After recently joining Treefrog, AMLB was excellent at providing me with the necessary financial data to help with a smooth transition into my position. AMLB was able to effectively return organized data to many of my queries. I look forward to the continued partnership as they have proven to be a reliable partner to work with.
Our Cloud Partners
We partner with leading tech companies offering the most reliable, robust accounting products in today's fast-paced market.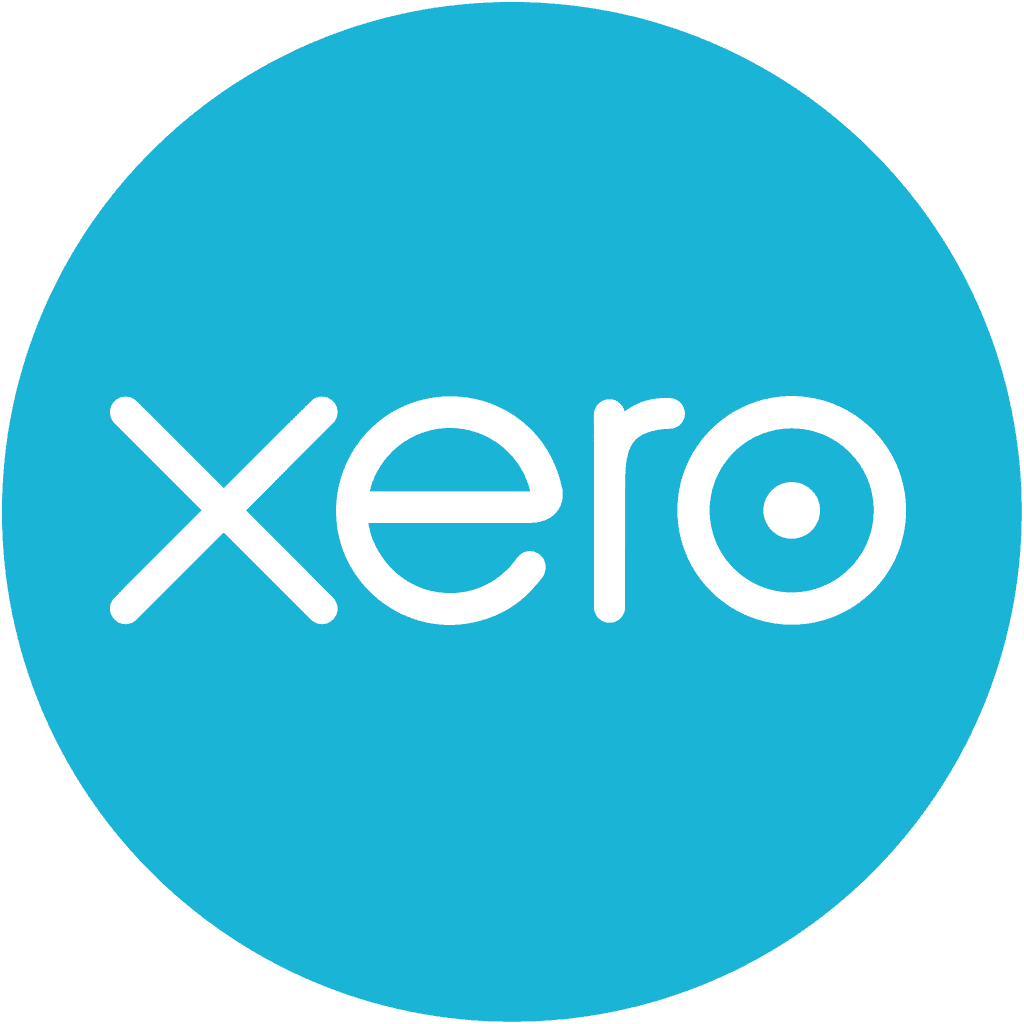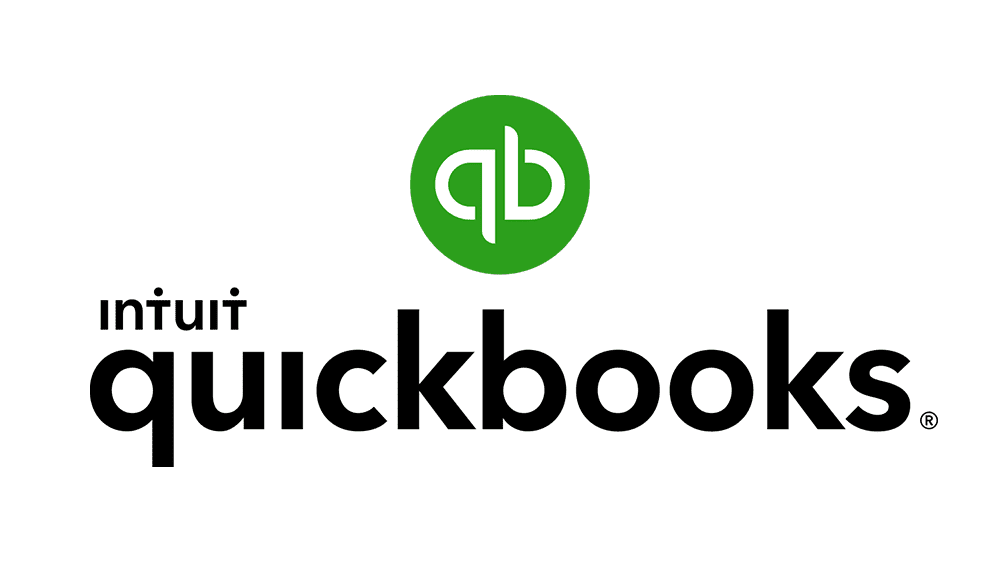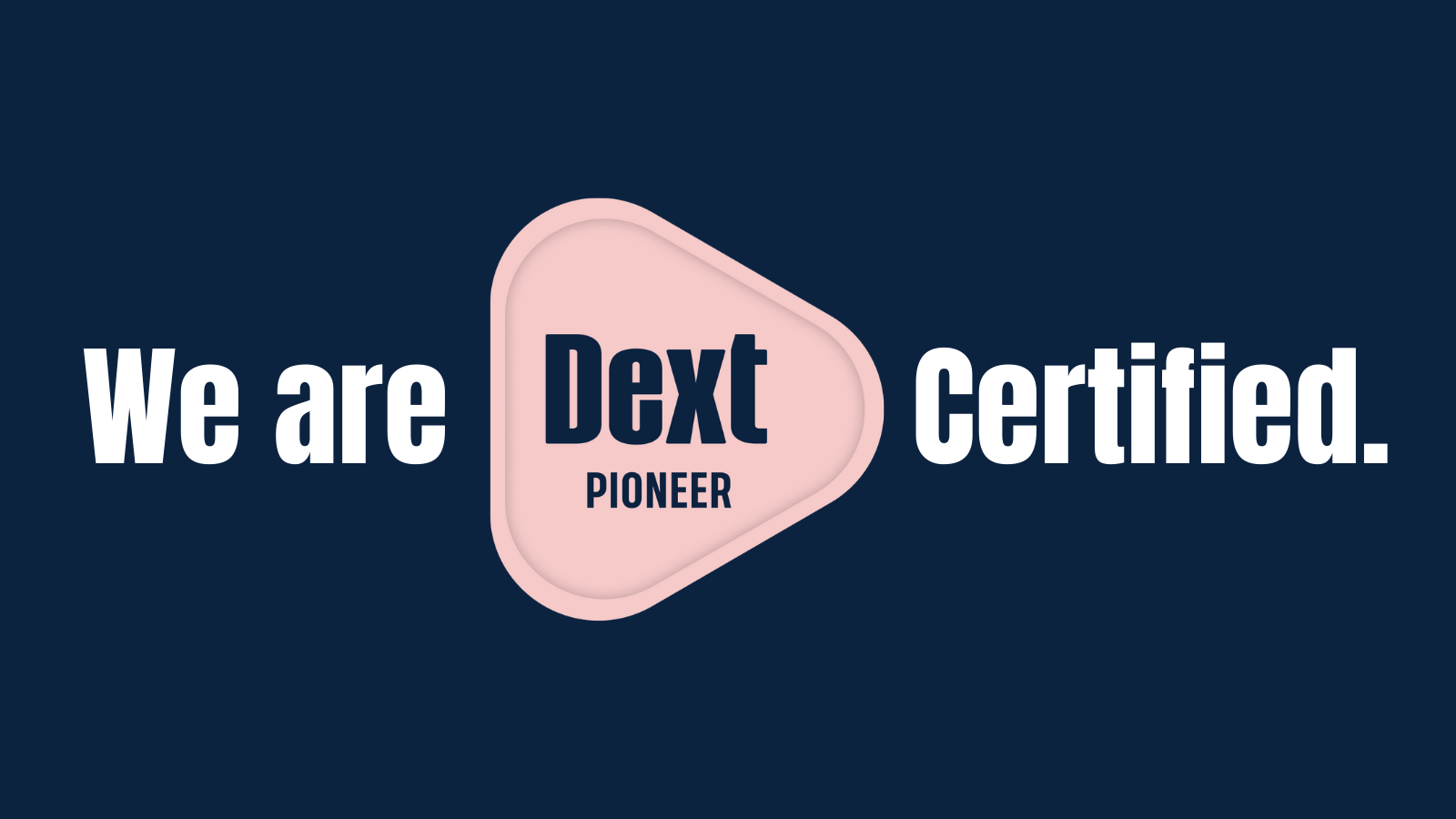 Ready to explore a brand new way to grow your business?
Schedule a complimentary business review today!