Payroll Services for Small Business
Accurate, Reliable and Fully-Managed
We employ cloud-based payroll solutions which makes managing payroll easier with safe, secure technology that's available 24/7 from any location. Leverage robust collaboration tools to work together more efficiently, using real-time data. Our payroll management solution will also ensure that direct deposits, T4 slips, and tax remittances are issued efficiently and on time.
Flexible, customized payroll modelling
Our solution supports both hourly and salaried pay structures, as well as multiple pay frequencies on a per-employee basis, including daily, weekly, bi-weekly, semi-monthly, monthly, semi-annually, and annually. We can also define, assign, and calculate multiple benefit and deduction categories for each employee.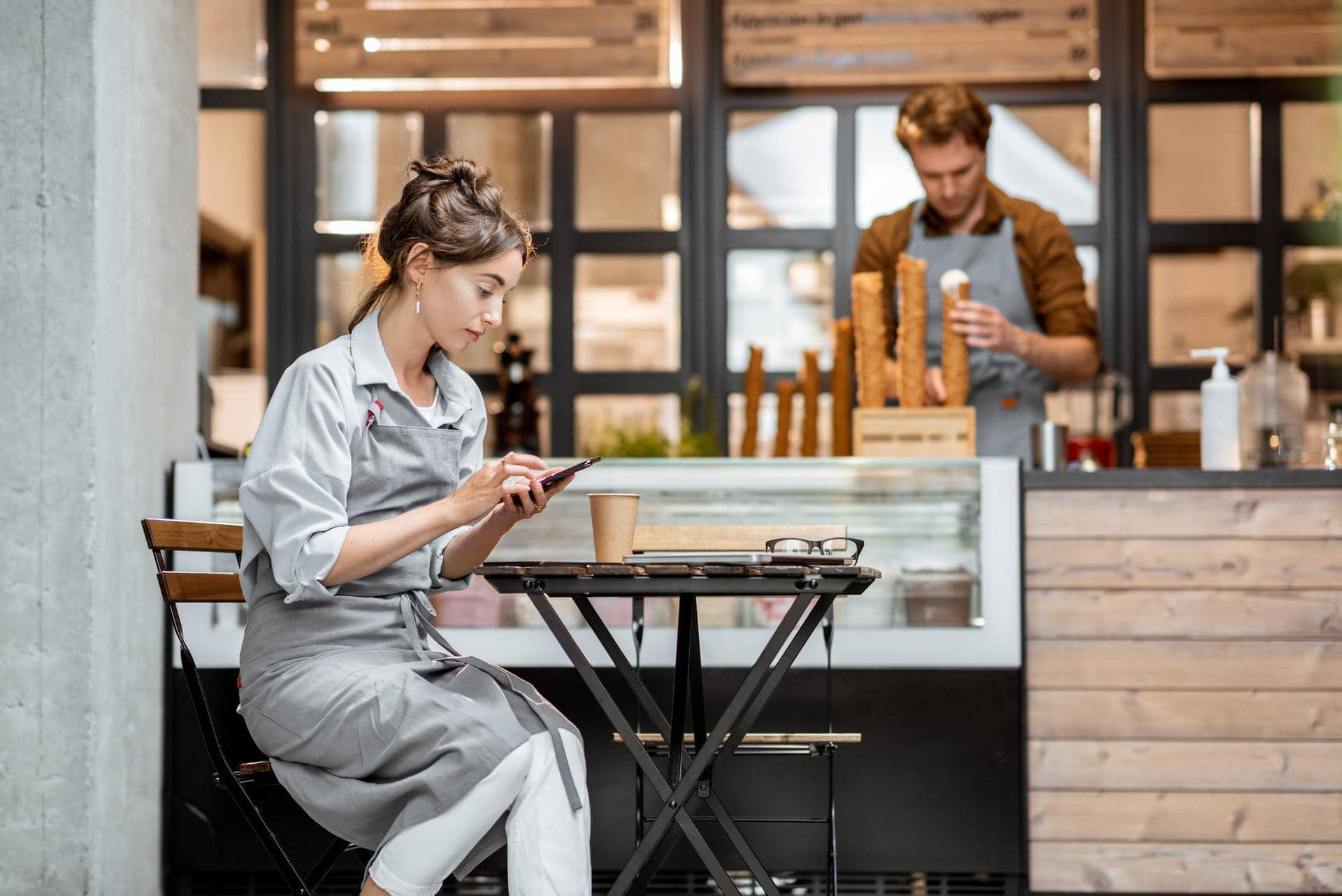 Solutions that grow with your company
Our cloud-based solution allows you to easily scale your payroll as your company grows, reorganizes, or goes through seasonal shifts. Whether your busy season is in the summer, over the holidays, or at any other time, we can update your payroll with just a few clicks.
Data-rich reporting
Our team can quickly furnish you with virtually any custom payroll report you need, including employee information by department, T4 summary, EI and WSIB summaries, employee earnings, posting summaries, and more.
Ironclad data security
Cloud technology offers one of the most secure means of protecting your data, with security updates being developed and implemented on an ongoing basis. Data is automatically backed up without the need for server scheduling, aging hardware, or IT staff, and is easily accessible for years to come.
Our Cloud Payroll Services
Complete Payroll Management
Remittance of Taxes and Payments to CRA
Printing and Issuance of T4 Slips
Real-Time Record Updating
On-Demand Payroll Reports
Record of Employment (ROE)
Canada Wage Emergency Subsidy Support
What Our Clients Are Saying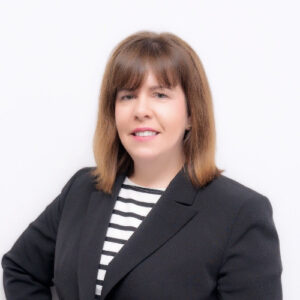 Amy Lewis
Director Strategic Partnerships, Pancreatic Cancer Canada
Our charity organization was looking for a modern, progressive and personalized approach to our accounting. We wanted non profit experience without the 'old way of doing things' mindset and AMLB ticked all the boxes. I have been extremely impressed with the "virtual accounting" experience; especially the quality and timeliness of advice, low friction processes, and how approachable AMLB is. I look forward to our continued work together and making an even greater impact in the years to come!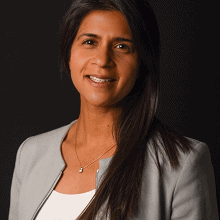 Shafina Hassam
Cloud Adoption Consultant, Creospark
AMLB helped me understand the tax implications of an employee and self-employed individual. They put together a plan that was simple and easy to understand and provided a path to lowering my taxes.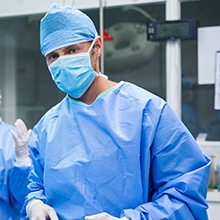 Dr. Adil Ladak
Dr. Adil Ladak Alberta Plastic Surgery
AMLB developed a financial plan for me clearly illustrating my earnings, savings, and investing needs. A flexible plan to meet my early retirement goals while giving me options to leave a legacy for my family.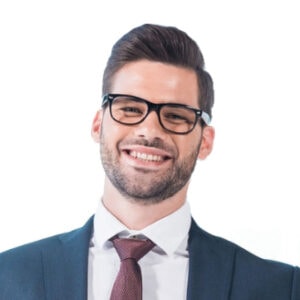 Richard Smith
Director, Finance and IT
Our membership association has been working with AMLB over the past year and I would highly recommend them. Moez partnered with me to enhance the quality of our cash flow forecasts which are reported to a Board committee and introduced cloud-based tools to deliver real-time scenario planning which was critical for us to make program decisions, especially during the pandemic. Their team is friendly, collaborative and proactive, which just leads to a great client experience. Their partners bring extensive "big firm" financial leadership experience yet offer a small firm feel – we're so glad to have found them!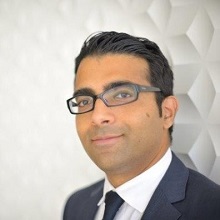 Al-Azhar Khalfan
President and CEO, Supply Chain Canada, Ontario Institute
AMLB came in and made an impact right away. They worked collaboratively with our management team and Audit Committee to address the challenges we were facing and made an immediate impact. We now see them as our go-to finance partner and lean on them exclusively for strategic support and financial analysis. If you are looking for support with strategic and operational planning, budgeting, financial reporting or need advice on your financial processes, I would highly recommend that you consider AMLB to support your business.

Adiba Chowdhury
The team at AMLB took the time to listen and understand what we needed, and then provided us with personal tax planning advice that opened our eyes to possibilities we had not previously considered. As importantly, they are easy to communicate with as they use modern tools – i.e. Zoom, Whatsapp and cloud-based software – to collaborate with clients, and respond to all emails and calls promptly (usually within 24 hours). I would highly recommend Moez and his team.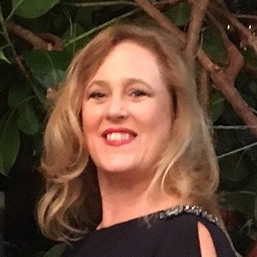 Kim Sforza
Director Member and Corporate Engagement
My organization reached out to AMLB to improve our cash flow and budgeting processes, and wow, what a difference six months has made. The results have exceeded my expectations! They took the time upfront to understand our strategy, key stakeholders and processes then dug deep to figure out root causes of the key issues we were facing. They implemented a few cloud-based tools that reduced manual data entry and trained the team to ensure these changes were sustainable. The AMLB team is consistently there for us – any time I have suggested even minor improvements, they have been great about adapting to make my life that much easier. We now have much more timely and accurate reporting than ever before. I have already recommended AMLB to other business leaders and will continue to do so!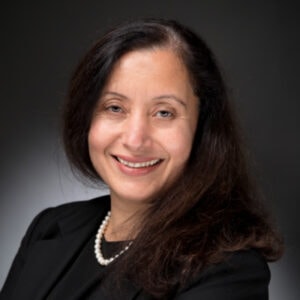 Himani Dureja
Vice President, Education and Professional Development
Our non-profit has been working closely with AMLB for the last seven months and I'd highly recommend them. Moez suggested to us, given numerous dependencies between departments in my organization, that cloud software would make collaboration on financial reporting a lot simpler and explained why – to reduce version issues and to allow us to run various scenarios in real-time. Moez and his team made the transition process easy, by training us and being very responsive in addressing all our questions. This has all paid off even more during the pandemic when we've all had to work remotely as we've been able to quickly develop various income and cash flow scenarios, make better decisions and explain them clearly to the Board. If you want a team that is great at what they do and truly cares about your and your company's wellbeing, you simply need to bring in AMLB.
Our Cloud Partners
We partner with leading tech companies offering the most reliable, robust accounting products in today's fast-paced market.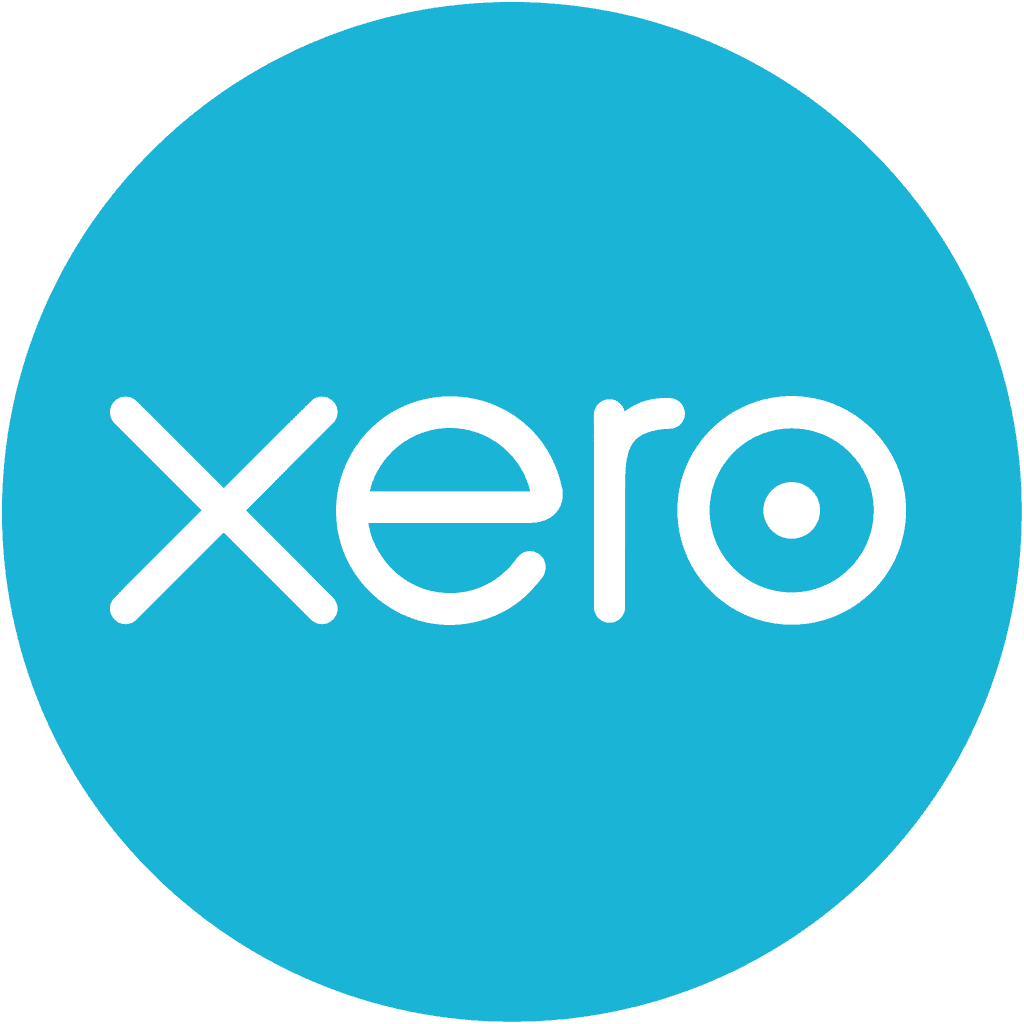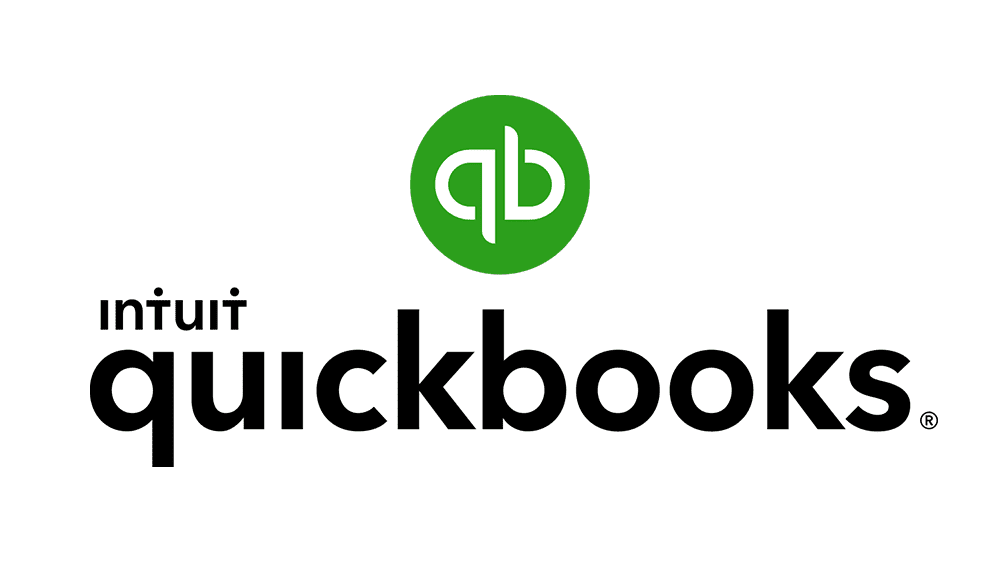 Start accelerating your business growth today!
Ready to explore a brand new way to grow your business? Contact AMLB today for a complimentary discovery session to learn more about partnering with our firm. We think you'll like what you hear.
One fee. Expert solutions. No surprises.
Get a Free Assessment
Fill out the form below to schedule a free assessment and benchmark your business.
Ready to explore a brand new way to grow your business?
Schedule a complimentary business review today!